Window Installations Normandy Park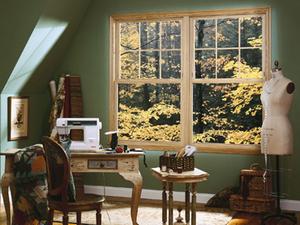 If you have come here in search of a competent, experienced and reputable contractor to hire for window installations near Normandy Park, WA, then you are in the right place. WCV Windows INC. is a BBB-accredited (with A+ rating) window installation company that has been serving the Normandy Park community for a long time.
We are capable of handling virtually any job for window installations throughout Normandy Park properties. The window installers employed by us are trained and experienced at working with different types of windows, including:
Picture windows
Double hung windows
Awnings
Casements
Bay windows
Bow windows
Contact us today to discuss your project for window installations at your Normandy Park property. Trust us for window installations done with quality products and seamless services.
Call WCV Windows INC. for window installations for your home near Normandy Park!
(800) 492-6155
Window Installers Normandy Park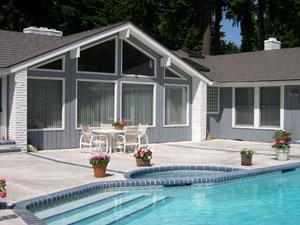 It is very essential to make a careful choice of window installers for the Normandy Park area to work on your property. Only by hiring the right people for installing windows can you be sure of your hard-earned money being put to good use.
Our family-owned company does everything that it can to ensure that your investment in window installations is the very best. We offer top-grade windows, as well as services of certified window installers for Normandy Park residents.
Do not take chances by signing up with just any of the window installers serving Normandy Park. Turn to us for expert window installers that Normandy Park residents rely on. Hire us for installing any of the following at your home:
New home windows
Replacement windows
Custom windows
Vinyl windows
Call WCV Windows INC. for expert window installers near Normandy Park!
(800) 492-6155
Installing Windows Normandy Park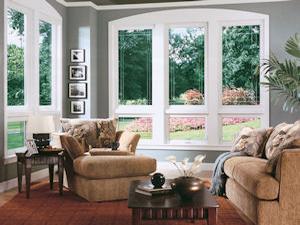 Installing windows on your Normandy Park property is an important project. While a considerable amount of money is used for installing windows, the finesse with which the entire work is done influences the indoor comfort, energy-efficiency, curb appeal and value of your Normandy Park property.
Come to us when it is time for installing windows at your Normandy Park property. Besides supplying you with high-performing windows from well-known manufacturers, we also strive to provide everything that you could possibly want while hiring us for installing windows for you near Normandy Park. These would include:
Skilled window fitters
Seamless window installations
No-hassle window installation service
Affordable window installation cost
Call WCV Windows INC. for installing windows for your home near Normandy Park!
(800) 492-6155