Olympia Replacement Windows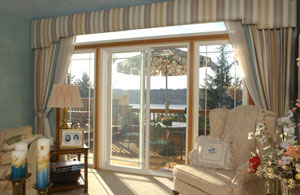 The Olympia, WA area residents can count on the services of WCV Windows INC. for all its window replacement needs.
We have served the Olympia area with the professional installation of replacement windows over 25 years. Our custom-built vinyl windows are built on quality craftsmanship and will fill all your window replacement specifications.
Our aim is that installation of your next replacement windows be your last window replacement job ever. The vinyl windows we install in the Olympia area feature:
Olympia Window Replacement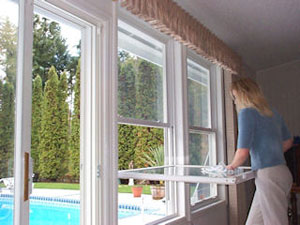 We can provide the following replacement windows services as options for your window replacement project in the Olympia area:
Picture vinyl windows

Single hung vinyl windows

Double hung vinyl windows

Casement vinyl windows

Awning vinyl windows

Bay vinyl windows
With these new replacement windows, you can show off the beauty of your home in the Olympia area.
Your soon-to-be installed replacement windows will always fit your house's aesthetics and your window replacement budget thanks to our free estimates with our window replacement professionals in the Olympia area.
Olympia Vinyl Windows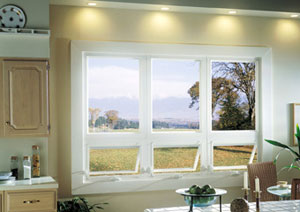 Our vinyl windows stand out among other replacement window companies with these capabilities:
Protect from wind, dust, cold and heat in the Olympia area

Positive security cam locks for added security on replacement windows

Assurance of proper alignment of replacement windows

Removable screens with nylon mesh on replacement windows
Peace of mind comes with every window replacement. We offer a lifetime guarantee on all our replacement windows. Feel free to contact us when your vinyl windows are not performing at 100%.
If you require service or repair work on your vinyl windows other than window replacement, feel free to contact us at (800) 492-6155 or fill out our service form on our website.
We are able to assist you with any repair concerns you have over our replacement windows or any window replacement service you might require. We will endeavor to respond to all your repair inquiries within 1-2 business days.
All our window replacement personnel are experienced at repair work and professional installers. Every transaction with us will support the Olympia area economy.
Purchasing your replacement windows and using our window replacement services is not only good for your house, but is good for the Olympia area as well.
Call WCV Windows INC. at (800) 492-6155 today!