When you are considering the exterior of your home, there are several decisions to be made.
If your tired of painting your home and would like a product that lasts a lifetime, consider Prodigy vinyl siding installed by WCV Windows INC..
R-value of 5.0. Prodigy's 1-1/2" insulation provides industry-best energy savings with a system R-value of up to 5.3 and is designed to reduce your energy costs year-round.
Energy Gap Protection. With innovative features like RigidLock and TrueForm™ combined with a fully insulated line of trim and accessories, Prodigy provides an unbroken blanket of insulation.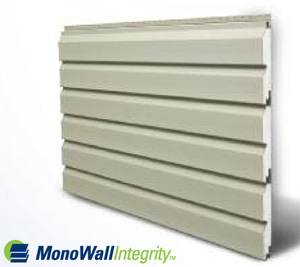 One-Piece Insulated Siding System. Prodigy high-performance insulation is bonded securely to the outer panel, providing exceptional strength and durability. So it withstands Mother Nature while safeguarding against energy loss.
Secure Interlocking Panel Design. Innovative, patent-pending panel locking design for a tight, secure fit with no insulation gap. This ensures your vinyl siding will be securely locked in, will have straight and even course lines, and look great for a lifetime.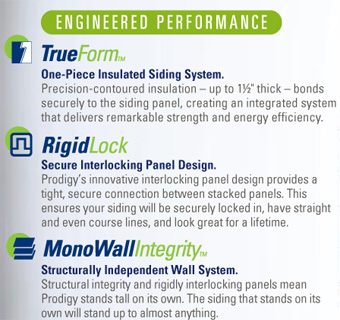 Structurally Independent Wall System. Structural integrity and rigidly interlocking panels mean Prodigy stands tall on its own. The siding that stands on its own will stand up to almost anything.
The Look of Hand-Installed Boards. Designed to capture the look of traditional single-plank siding. Available in 6" and 7" clapboard and 5" Dutch lap profiles.
Tacoma Vinyl Siding
WCV Windows INC. has been in the business over 25 years and we're committed to serving our customers with top notch, high quality professional work to meet the demands of any project.
We specialize in vinyl siding, house siding, and Prodigy siding. Our team of expert installers will work with you to make sure that your Prodigy siding, vinyl siding and house siding project is completed to the highest possible standard.
We guarantee accurate measurement and any customization you want to ensure that your new vinyl siding, Prodigy siding and house siding will fulfill its potential. Every home is different and special, but our highly-skilled team of professional vinyl siding, Prodigy siding and house siding installers have vast experience working on all types of homes. You can be confident that our contractors have the knowledge, professional training and experience to complete your project successfully.
When you choose our residential products and services, you can expect to get:

Long-lasting vinyl siding, house siding and Prodigy siding solutions

High-quality materials used in every installation project

Experienced professional installers

Great value rates for house siding, vinyl siding and Prodigy siding installation
Tacoma House Siding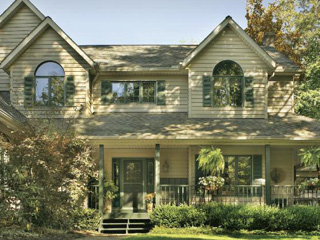 A well-insulated house makes maintaining temperature control easier during weather and temperature changes and can help reduce load on your air conditioner, saving on power costs.
With a properly installed exterior vinyl siding, house siding and prodigy siding, you can maintain a comfortable room temperature even in extreme weather conditions and get both home comfort and energy efficiency – a win-win situation!
Some of the benefits of having vinyl siding, prodigy siding and house siding installed are:

Lower power consumption and more comfortable living

Aesthetically pleasing, quality materials and neat products

Affordable price, efficient and long lasting solutions
Tacoma Prodigy Siding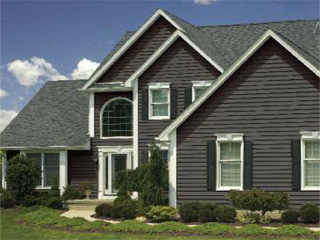 Prodigy siding, vinyl siding and house siding are high performance insulators fitted to your home to help maintain a consistent temperature.
Our vinyl siding, house siding and prodigy siding solutions offer great energy efficiency, great value and are aesthetically pleasing. When you choose to install our products, you'll be adding value to your home.
Some other benefits of our vinyl siding, house siding and Prodigy siding products are:

Sidings that repel heavy rains keeping your home warm and dry

A smooth, clean finish that does not require caulking and nailing

Provides crisp and detailed lines that enhance the visual appeal of your home

Long-lasting and virtually maintenance-free solutions
Contact WCV Windows INC. INC. at (800) 492-6155 for your Tacoma Prodigy siding today!