Peoria Door Installation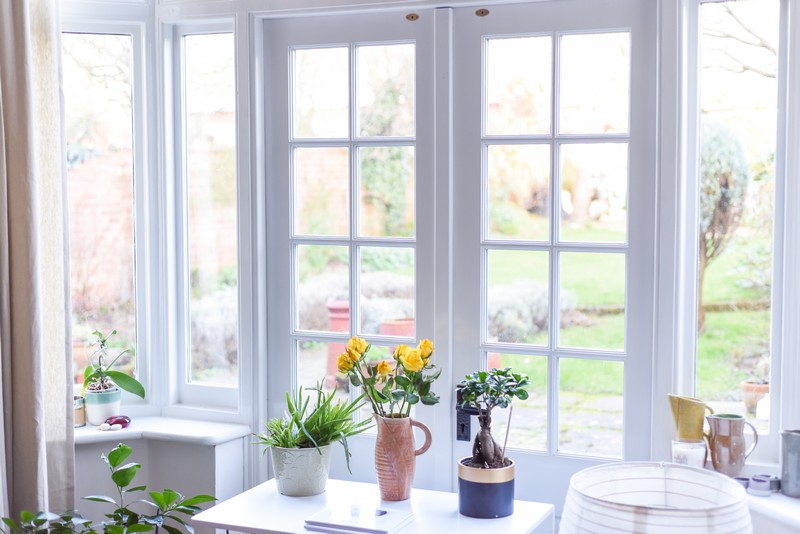 WCV Windows INC. is a reputable contractor for door installation in Peoria, AZ. It would be best to call in an expert to carry out the door installation at your property to avoid the problems that could arise from an ineffective structure. We offer reliable and affordable Peoria door installation services to cater to your distinctive requirements.
Doors are an essential safety barrier for any property, which is why getting a sturdy Peoria door installation is a must to keep yourself and the property's residents are safe from intruders. We can assist you with a top-grade Peoria door installation to provide you the peace of mind as a property owner.
We can address several inquiries associated with door installation, including:
Door installation near me
Storm door installation
Front door installation
Call WCV Windows INC. now for Peoria door installation!
(800) 492-6155
Peoria Door Replacement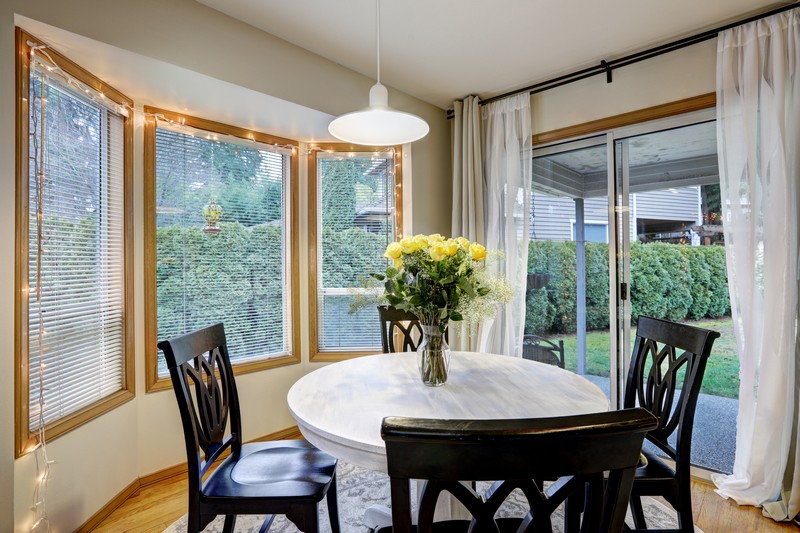 If the doors at your property have been malfunctioning or have become old and out of fashion, you should call for a Peoria door replacement right away. As a leading company for doors and windows in the vicinity, we can restore the aesthetic and functional balance for the doors at your property through an industry-leading Peoria door replacement.
Our technicians have received extensive training and have amassed tremendous experience to execute the Peoria door replacement work proficiently while causing minimal disturbance to property residents.
We are well-known for our customer-centric attitude and professional after-sale assistance after completing the Peoria door replacement at your property.
We can provide a door replacement for many types of doors, such as:
Pivot doors
Bifold doors
Pocket doors
Interior sliding doors
Call WCV Windows INC. now for Peoria door replacement service!
(800) 492-6155
Peoria Exterior Door Installation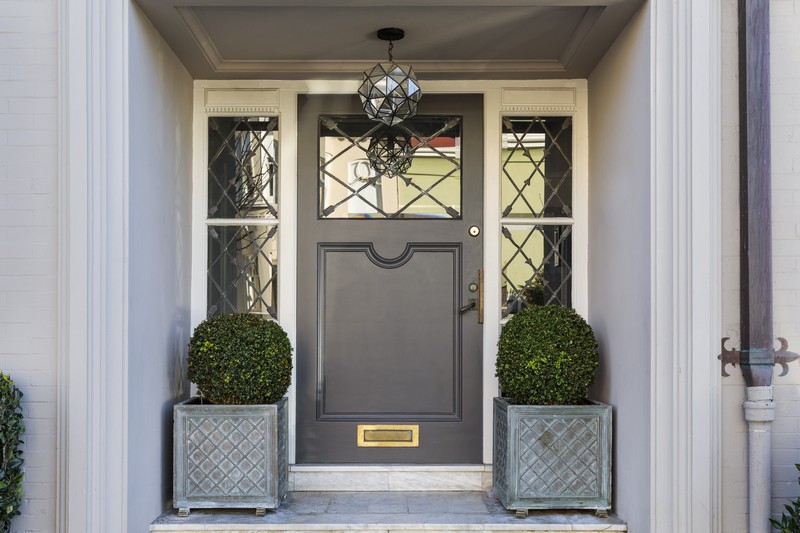 When it comes to Peoria exterior door installation, you must only work with a trusted contractor. The outer door is the first barrier to safety and the first thing your visitors might see. Therefore, getting a steadfast Peoria exterior door installation that can protect and cast a lasting impression on your guests is always a worthwhile investment.
We have helped countless clients in the region with Peoria exterior door installation customized according to their unique requirements and preferences. We have access to state-of-the-art equipment and supplies to efficiently carry out the Peoria exterior door installation in a safe, incident-free manner.
We can execute an exterior door installation for many kinds of exterior doors, including:
Wood entry doors
Fiberglass entry doors
Steel entry doors
Sliding patio doors
Call WCV Windows INC. now for Peoria exterior door installation!
(800) 492-6155