Sammamish Vinyl Siding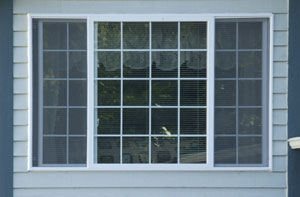 Both lack of house siding and damaged exterior siding panels are bad news for homeowners. While complete absence of siding leaves the house vulnerable to weather and pest damage, damaged siding does this and also mars curb appeal of the property.
If your home does not have proper siding, place a call today to WCV Windows INC. We are one of the leading installers of vinyl siding in the Sammamish, WA area. A family owned company, we are reputed for meeting the house siding needs of our customers with:
Unsurpassed products
Expert installation
Friendly, affordable, hassle-free services
We offer high-performing vinyl siding for Sammamish residents who are interested in investing in cladding that does not just protect their cherished homes, but also uplifts its exterior appearance and resale value. Our company installs Prodigy siding.
With a wide selection of vinyl siding colors and textures, we strive to cater to all types of tastes and design requirements.
Sammamish House Siding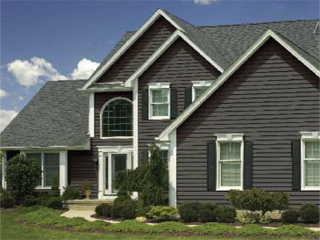 There are many facets to a house siding installation or replacement project. Most property owners have no idea about things like what would be reasonable house siding cost, which contractor would be a good one to work with, or which are the best siding materials to choose.
Thankfully, our long-standing presence in the regional house siding industry helps Sammamish residents make the right decisions without much stress. We have proven our unmatched expertise in installing and replacing house siding over countless jobs handled over the past few decades.
All the vinyl siding installs carried out by us have resulted in 100% customer satisfaction during the job as well as long after the job is done. Do not hesitate to call us for vinyl siding installation on your home and look forward to enjoying:
A beautiful house that passers-by admire
Big energy savings
Freedom from recurring exterior paint jobs
Long years of service from the cladding
Sammamish Prodigy Siding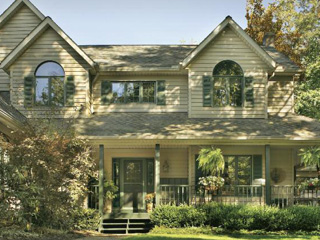 We look to provide homeowners with the finest possible vinyl siding materials and installation workmanship. With Prodigy siding, we offer Sammamish homeowners a product that delivers the much desired combination of excellent:
Style
Efficiency
Durability
Prodigy siding panels are marked by exceptional strength and insulation properties. We carry a big selection of this premium product to meet diverse needs. Get in touch with us to explore the options in Prodigy siding colors. We can even provide a free in-home estimate of vinyl siding cost.
To schedule Prodigy siding installation on your Sammamish home, call WCV Windows INC. at (800) 492-6155.