Sammamish Patio Doors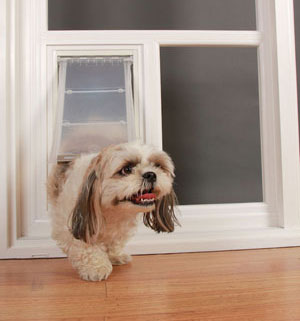 Giving their home the desired aesthetics and value is every homeowners dream. Adding sliding glass doors is one of the ways that can help you achieve this. Sliding glass doors give your home the required sunlight, warmth and the illumination giving it a stylish and comfortable look.
Get in touch with WCV Windows INC. Inc. for the installation of patio doors in Sammamish, WA. As an established company, we have been offering top class services and products for many years. Having patio doors in your home gives you the following benefits:
Stylish aesthetics
Touch of finesse
Save on energy
Get your patio doors fitted by our skilled and trained technicians that are well equipped. They will take the precise measurements for the doors and install them perfectly.
Sammamish Sliding Glass Doors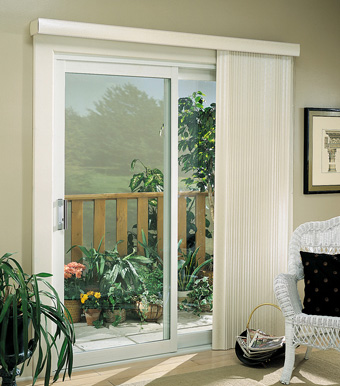 The best thing about sliding glass doors is that they save a lot of space. All other types of doors require clearance to open, inwards or outwards. In small areas where space is a constraint, having sliding doors is the best way to get the functionality.
Rely on us for installing sliding glass doors in Sammamish as we have done so for many homeowners in the neighborhood. Having sliding glass doors in your home gives you benefits like:
Energy efficiency
Space saving
More natural light
Better aesthetics
Get in touch with our consultants to learn more about the sliding glass doors prices. You can have the sliding patio door made on a wooden frame or an aluminum one, depending upon your preference.
Sammamish Sliding Patio Door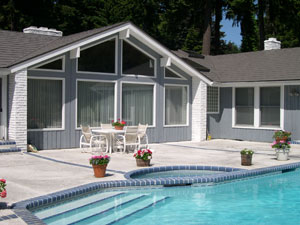 A sliding patio door combines the goodness of sliding and patio doors as one. You can make your home look stylish, comfortable and beautiful by having sliding patio door that connects the interior of your home with the exterior. The glass offers you natural sunlight, warmth, illumination as well transparency to see what is going on outside.
Count on us for the installation and repairs of a sliding patio door in Sammamish as we have been serving in this capacity for many years. Some reasons why our customers trust us when they need any services for a sliding patio door in Sammamish are:
Timely completion of work
Reasonable pricing
Efficient workmanship
No hassle services
Schedule the services related to a sliding patio door for your home at a time that is convenient for you. Feel free to call WCV Windows INC. Inc. at (800) 492-6155 when you require patio doors in Sammamish.