Normandy Park Replacement Windows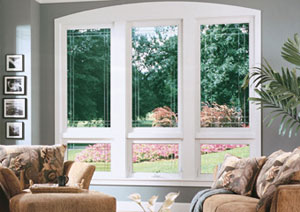 When considering improving your Normandy Park area home, why not consider vinyl windows to give your property an aesthetically pleasing look.
Window replacements need not be expensive and WCV Windows INC. is experienced in window replacements using vinyl windows.
We are a family-owned business that has provided Normandy Park area homeowners with vinyl windows for their window replacement needs for over 25 years.
Jim Keirstead began the company and then passed the responsibility of replacement windows down to his sons.
With our many years of experience in vinyl windows for replacement windows combined with our strong family values, our customers can be assured of the best possible service for their Normandy Park area homes.
When choosing us for your replacement window needs, you can be assured of:
Vinyl windows custom made for your Normandy Park area home

The best-quality materials for all our window replacements in the Normandy Park area

Window replacements made with care and expertise
Normandy Park Window Replacement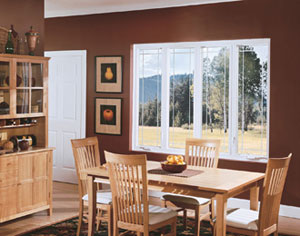 All of our vinyl windows are custom made for the benefit of the Normandy Park area homeowner.
When choosing our replacement window services, you can be assured that we are able to provide window replacements that fit any size or shape of window.
We provide quality vinyl windows for all window replacement projects including:
Call us today to find out how our vinyl windows can benefit your Normandy Park area home by choosing us for your replacement windows.
Normandy Park Vinyl Windows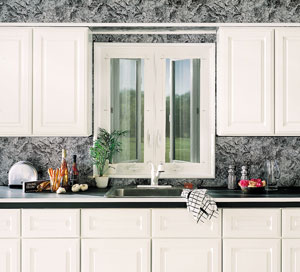 Vinyl windows not only look good but also provide your replacement windows with a practical use for your Normandy Park area home.
Choose vinyl windows for your replacement windows that have the latest technology to keep down your energy costs.
We use the latest technology on all of our replacement windows to keep out unwanted heat and unwanted wind.
As well as keeping out the weather, our replacement windows also work hard to keep your home safe and secure.
Our replacement windows for homeowners are designed:
Window replacements installed with security technology

Window replacements use technology to keep out the weather

Replacement windows are aesthetically pleasing with a frosted glass option

All replacement windows expertly installed

Window replacements meet all security and energy efficient regulations
If you are considering window replacements and in the Normandy Park, WA area then call WCV Windows INC. to see how we can help you for your vinyl window needs.