Normandy Park Patio Doors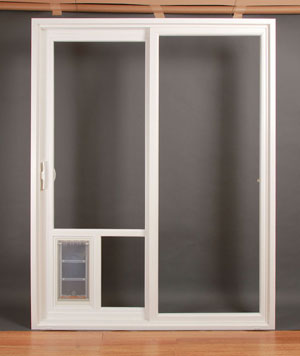 Making your homes look beautiful and comfortable is not difficult anymore as there are a variety of products available to do just that. Doors and windows are an intrinsic part of any house and if they are well installed, they can add significantly to the appearance and value of your house.
WCV Windows INC. offer superior quality installation services for sliding patio doors in Normandy Park, WA.
As a reliable company, we recommend the installation of sliding patio doors in your Normandy Park home because they provide the following benefits:
Energy efficiency
Added strength and security
Elimination of air and water infiltration
Enhanced looks
You can rely on our highly experienced and skilled team of technicians for the proper installation of all types of patio doors including exterior sliding glass doors. When you get the patio doors fitted by us, you can be assured that you will get the best services at the most affordable prices.
Normandy Park Sliding Glass Doors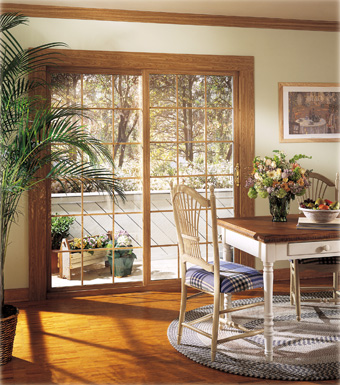 If you want to change the look and appearance of your home to add comfort and beauty, think about installing vinyl sliding glass doors.
We provide high-quality installation services for sliding glass doors in Normandy Park.
The sliding glass doors that we will install will have the following features:
Multi-point locking handles
Beautiful door handles
Sashes and meeting rails
Sculpted or flat grills
Because we are family owned we work hard to offer you quality vinyl sliding glass doors at reasonable prices.
You can compare our services and our prices with other contractors.
Our aim is to provide the best quality services so that you can be assured that you are getting value for your money.
Normandy Park Sliding Patio Door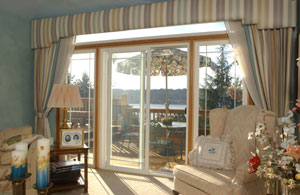 With many choices of companies offering services for the installation of the sliding patio door in Normandy Park, choosing the best one can be a little challenging. Since it is a matter of safety, security, and appearance of your home, you need to research to find the best contractor for sliding patio door installation.
You can choose us when you need sliding patio door as we are:
Experienced
Recommended
Reliable
Affordable
Feel free to contact WCV Windows INC. at (800) 492-6155 for any services regarding sliding patio doors in Normandy Park.