Normandy Park Vinyl Siding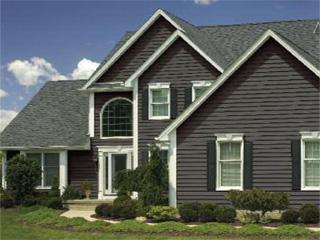 As a homeowner, it can be quite difficult to choose the best siding material for the exterior of your property. From different options, materials to choose from, it gets quite confusing. If utility is your top priority, then vinyl siding is the best option for you.
WCV Windows INC. is a trusted name offering the ease of vinyl siding installation. Vinyl siding in the Normandy Park, WA area has become a popular choice among property owners looking for a great investment.
Not only are they an excellent choice for exterior cladding, but vinyl siding also enhances the overall beauty of your property. Advantages of vinyl siding:
Maintenance free
Durable
Affordability
Call us today to learn more about custom vinyl siding installation and replacement.
Normandy Park House Siding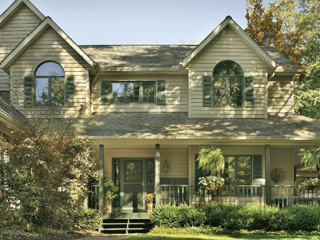 We offer house siding in the Normandy Park area. Being a reliable house siding contractor in the area, we do our best to add value and beauty to your property.
When you call us for house siding installation, our trained experts will suggest you the best house siding material and suitable colors that will help enhance the aesthetic appeal whilst adding durability.
With us, you receive quality services and exceptional craftsmanship. For siding for your new house or needing to repair existing house siding, we are happy to help. Why hire us for house siding installation?
Free estimates
Affordable rates
Exterior siding experts
Timely completion
Call us today to get professional siding installation within the time frame you need and within your budget.
Normandy Park Prodigy Siding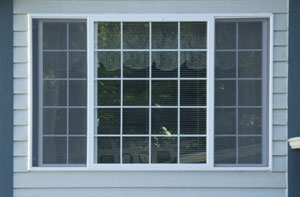 Energy efficient, Prodigy siding for your Normandy Park home is a great option. Not only is it known to add strength and durability, but Prodigy siding also provides timeless curb appeal.
Prodigy siding withstands the harsh weather conditions and ensures the safety of you and your family members. Our siding contractors use quality products and the latest technology to efficiently install new Prodigy siding.
Benefits of Prodigy siding
Weather resistant
Available in beautiful colors
Strong and durable
With us, you can be sure of the best quality materials and professional workmanship. We are experts not only in Prodigy siding installation but also in all types of renovations and repairs for your property.
For Prodigy vinyl siding installation services in Normandy Park area and beyond, reach WCV Windows INC. at (800) 492-6155 today! Prodigy siding is the house siding that will stand the test of time.