Kirkland Vinyl Siding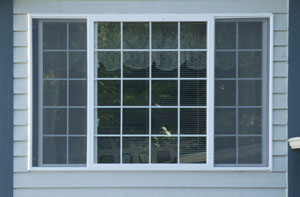 Siding is a popular choice of homeowners that wish to add aesthetics to their home while keeping out the trouble of house painting every alternate year. With several types of materials and brands of siding available, the choice of the best one can be difficult. You can choose Prodigy siding as it is one of the leading house siding brands.
Give a call to WCV Windows INC. for services related to vinyl siding in Kirkland, WA. As an established home improvement company, we offer the best services for the installation of vinyl siding which carries the following features:
Versatility
Durability
Low maintenance
We can help you choose the house siding from a host of vinyl siding styles and vinyl siding colors. You can call us to learn more about the vinyl siding cost and choose the best one that suits your budget.
Kirkland House Siding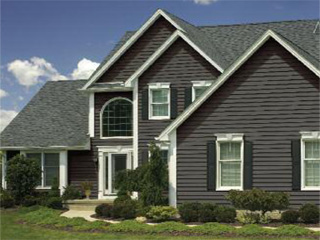 The exteriors of the home do not just add to the aesthetics, but to the overall energy efficiency and indoor comfort as well. Using siding for your home is a great way to achieve these requirements. If you are unsure of the type of house siding to choose, use the help of our professionals as they can give you several ideas pertaining to these exterior siding panels.
Rely on us for the choice and installation of house siding in Kirkland. As established and reliable installers, we have several house siding ideas that can:
Add to the beauty and value
Lower the energy costs
Reduce the exterior painting requirement
Choose from the several materials available for house siding in Kirkland. Vinyl siding is given preference for its features and cost effectiveness.
Kirkland Prodigy Siding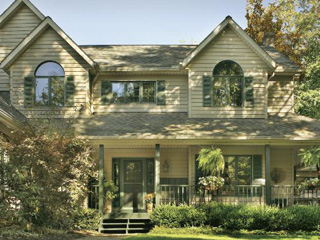 Prodigy siding is considered one of the best siding brands for its reliability and cost effectiveness. You can choose from a range of Prodigy siding colors to give your home the look and appearance that you want. Get the Prodigy siding installation done by the experts so that you get all the benefits promised by the brand.
Count on us when you want Prodigy siding in Kirkland. As certified installers of the siding, we promise you a thoroughly completed job on time and within your budget. Some of the features that make Prodigy siding panels the best choice are:
High R-value
Energy gap protection
Exceptionally strong and durable panels
Call us to learn more about the Prodigy siding cost and its installation schedule.
Feel free to call WCV Windows INC. at (800) 492-6155 for any house siding services in Kirkland.