Woodinville Vinyl Siding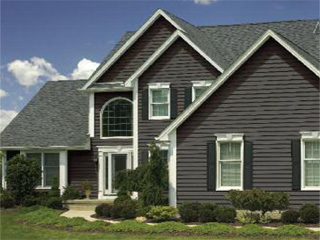 The choice of the right siding material and type can add to the appearance and value of your home. If you wish to use siding on your home, look for professionals that can help you choose the right materials and install the siding as well.
Place a call to WCV Windows INC. for the installation of vinyl siding in Woodinville, WA. We are established siding installers and have been in the business for a long time now. You can trust us for the vinyl siding installation as we:
Have vast experience
Take accurate measurements
Provide customized services
Let us help you choose the vinyl siding colors and styles as per your preference and budget. Being a versatile material, vinyl siding is preferred for its low cost, low maintenance, and high thermal efficiency.
Woodinville House Siding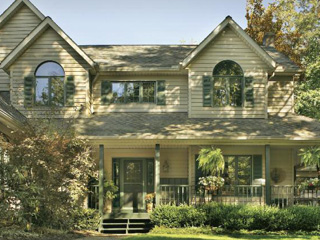 A home that is well insulated does not only experience better indoor comfort but also has controlled energy costs. Use of the right house siding has much bearing on this aspect and therefore, you must use the help of professionals like us for choosing the siding for your home.
Having served many homeowners in the past, we recommend Prodigy siding for most homes. Call us for the installation of Prodigy house siding in Woodinville. We have a trained and skilled workforce that will install the house siding:
Professionally
Efficiently
Using the best materials and techniques
We can give you several house siding ideas to choose from to make your home look beautiful and valuable. Call us to learn more about the different house siding costs so that you can make an informed choice.
Woodinville Prodigy Siding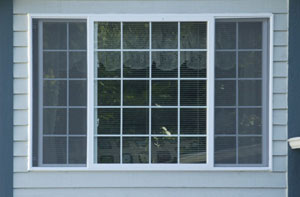 Prodigy siding is one of the leading brands of house siding. Its popularity is because of the features that it carries. You must rely on experts like us for the Prodigy siding installation in Woodinville to get the benefits that the brand promises. Improper installation is one of the leading causes of thermal inefficiency and failure of siding.
Give us a call for installing Prodigy siding in Woodinville. Some of the benefits that you get when you choose Prodigy siding for your home are:
Smooth and clean finish
No nailing and caulking
Long lasting solution
Look for Prodigy siding colors and styles that add to the aesthetics of your home. We can provide you with an estimate regarding the siding installation for your home.
Feel free to call WCV Windows INC. at (800) 492-6155 for vinyl siding installation in Woodinville.