A Double Hung Window for the Look and Feel of Wood-Sashed Windows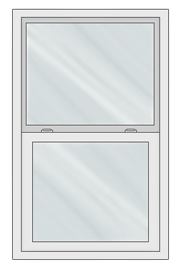 The original operable window in most homes built in the Pacific Northwest before 1960, the double hung (and single hung) windows are designed to match the original look and operation of wood sashed windows.

Like single hung windows the sashes operate vertically, the main difference of double hung windows is that both sashes operate and tilt-in for quick and easy cleaning of windows from the inside of your home.
It doesn't get any better then this!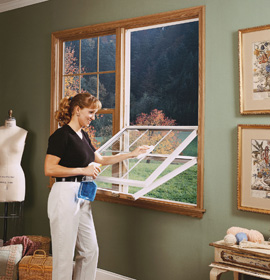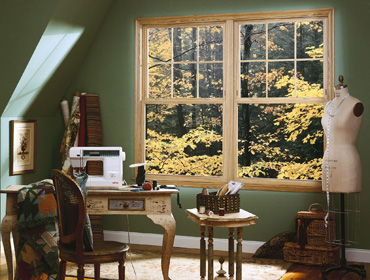 Double hung windows are a popular window replacement. Most of the houses in the Pacific Northwest have double hung windows. The double hung window we offer looks similar to wood-sashed windows. A double hung window brings life to a room with its elegance and warmth.
In addition to its good looks, having double hung windows in your house is a good option since they provide more ventilation. A double hung window is also a good window replacement in your home because:
• A double hung window is versatile
• A double hung window provides equal ventilation
• A double hung window can be fitted with shutters
Window Replacement Options for the Residential Owner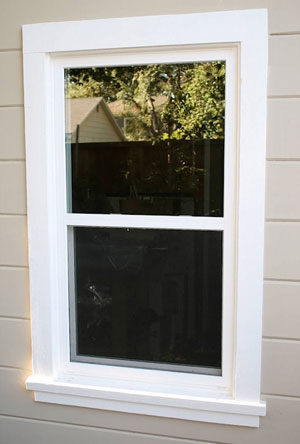 With many types and materials to choose from in double hung windows, home owners may find it hard to decide on the right windows for a window replacement. When choosing the right window replacement for your home, you should consider:
• The material used for double hung windows
• The type of window to be installed
• The company from which to order double hung windows
Installing a double hung window is a good choice. When you choose a double hung window as your window replacement, you can expect many advantages; more if it is from WCV Windows INC..
Double Hung Windows - Quick and Easy Cleaning From Inside Your Home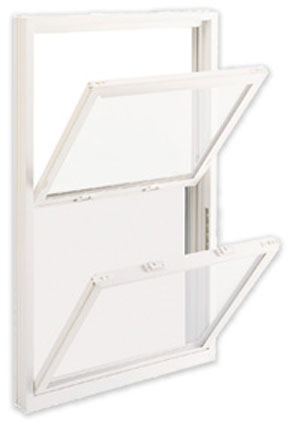 It is important to think about ease of cleaning when considering a window replacement. Double hung windows have a cleaning advantage over other choices in window replacement. A double hung window is easy to clean because of its structure.
Double hung windows tilt in for quick and easy cleaning of windows from inside your home. When cleaning a double hung window, its tilting sashes help you clean the outside from the inside, a big advantage.
Our double hung windows are made of vinyl, often preferred by homeowners because of its low maintenance. Who wouldn't prefer a double hung window that doesn't decay?
Double hung windows are one of your best choices when it comes to window replacement. Consider them for your window replacement because they:
• Have a tilt removable option
• Provide more insulation
• Provide protection from UV rays
WCV Windows INC. carries top quality products for your window replacement. With our years of experience in this business, choose us for your new double hung windows when thinking about a window replacement.