Vinyl Windows Have the Strength and Beauty to Last a Lifetime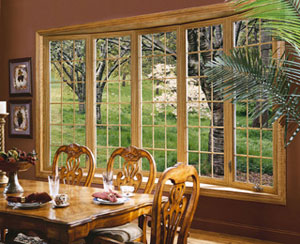 If you need new windows or replacement windows, then you will probably think of getting windows with strength and beauty.
Vinyl windows are what you should choose if you are installing new windows in your home or if you are looking for replacement windows for home window replacement.
Vinyl windows are strong and can handle all weather elements. They are also beautiful and will add great aesthetic value to your home.
At WCV Windows INC., we have a wide range of vinyl windows to offer to our clients. We offer you vinyl windows and top quality service for all window installations. Whether you are looking for new vinyl windows or window replacements, contact us for vinyl windows.
We have a long history of experience when it comes to new vinyl windows and replacement windows.
We assure you of:
Quality vinyl windows

Highly-experienced staff that knows everything about vinyl windows

Quality installation of vinyl windows
Come to us for all your needs for replacement windows and vinyl windows.
Replacement Windows for Energy Efficiency, Security and Durability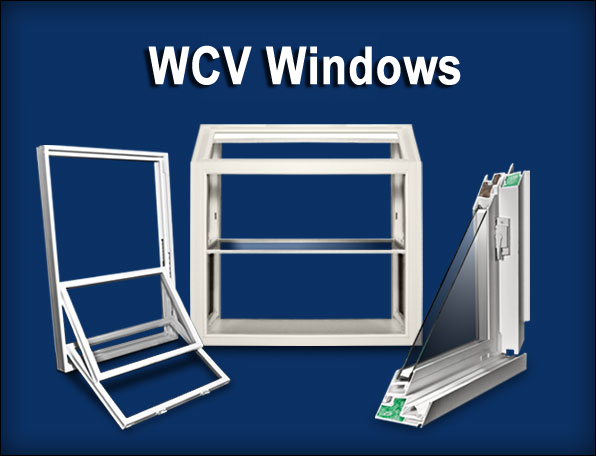 When looking for replacement windows, it is not just about getting any product so as to complete your window replacement in a hurry. You should look for a quality replacement windows. Look for:
Replacement windows that are durable enough to be long lasting

Replacement windows for security and cannot be easily tampered with

Replacement windows that are energy efficient
We offer quality replacement windows, accompanied by qualified staff to ensure that your replacement windows are installed perfectly. We use the latest technology and the highest grade materials to offer you the best replacement windows.
Window Replacement Options for Residential Homes

For residential homes, we offer several window replacement options. You can choose your window replacement according to your needs for things like lighting and ventilation.
We can custom-make your vinyl window replacement or your casement window replacement, among others. At WCV Windows INC., we use cutting-edge technology for all vinyl window replacement tasks when it comes to window replacement for residential homes.
We offer custom-made windows, and you can get windows in a double option, which allows you to accommodate all of your needs for vinyl windows.
We offer the following window replacement options:
Window replacement to fix faulty windows

Window replacement for remodeling purposes

Window replacement for lighting and ventilation purposes