Woodinville Patio Doors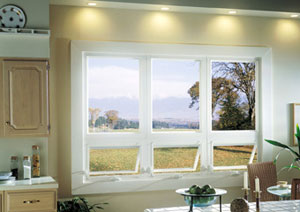 Do you have a patio at your property? Are you looking for an elegant and open entrance from the inside of your house to the patio outside? If yes, then your search ends with WCV Windows INC. Inc.
We are one of the leading and trusted names when it comes to the best selection, installation, or replacement of patio doors in the Woodinville, WA area. Rely on us when you want patio doors that:
Easily fit into the décor of your property
Enhances the look and feel
Boosts your property value
Allows good energy efficiency
We have specialized in sliding glass doors that operate smoothly and swiftly. With us, you get the best sliding patio door and the most efficient services for it as well. Call us today for professional installation services for patio doors in Woodinville or the nearby areas.
Woodinville Sliding Glass Doors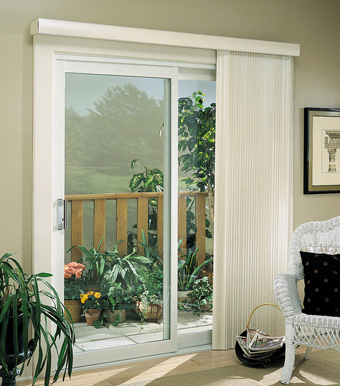 There is nothing better than having elegant sliding glass doors for the entrance to your house or to the patio and landscape.We put special emphasis on providing homeowners with excellent choicdes of sliding glass doors that work for them and their property on many design and functional levels.
Reach us when you want durable and high-quality sliding glass doors installed by technicians who are:
Highly experienced and skilled
Trained and knowledgeable
Respectful of your time and property
Ever since we were established, we have strived to deliver the best value for money services to our customers. Get in touch with us to learn more about the installation services and sliding glass doors options in Woodinville or nearby areas.
Woodinville Sliding Patio Door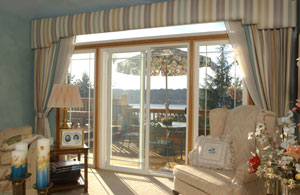 If you are in the market for some of the best sliding patio door options, your search ends with us. We are one of the most recommended names when it comes to installing a beautiful sliding patio door that offers a cost-effective method for letting in an abundance of light.
Count on us for thorough installation of a sliding patio door at your Woodinville property as we:
Have years of experience
Are a BBB accredited business
Offer competitive rates
Provide impeccable customer service
No installation or replacement job of patio doors is too big or small for us. We are well equipped with experience and tools to handle any basic or complex sliding patio door job for you in a hassle-free manner.
Call WCV Windows INC. Inc. at (800) 492-6155 for precise and professional installation of patio doors at your Woodinville property.