Peoria Sliding Glass Doors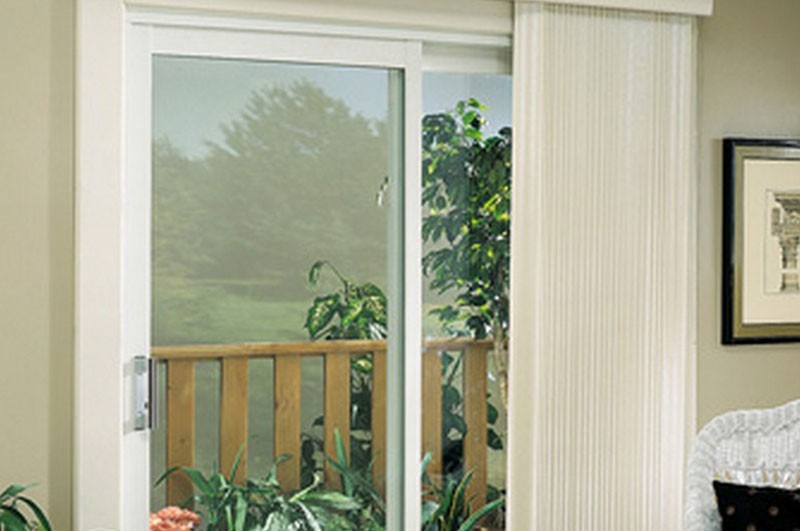 Are you looking for good-quality sliding glass doors for your Peoria, AZ home? If yes, you should reach out to WCV Windows INC. Opting for a sliding patio door is recommended when you want to create an open floor plan in your home. By contacting our company, you will get the most durable Peoria sliding glass doors and installation services for the same.
We can offer you Peoria sliding glass doors of any shape and size without any problem. For this, all you need to do is get in touch with us and share your requirements right away. These are some of our top-selling Peoria sliding glass doors:
Fiberglass sliding glass doors
Triple glass sliding door
Frosted glass sliding doors
Double sliding glass doors
Call WCV Windows INC. for Peoria sliding glass doors!
(800) 492-6155
Peoria Sliding Patio Door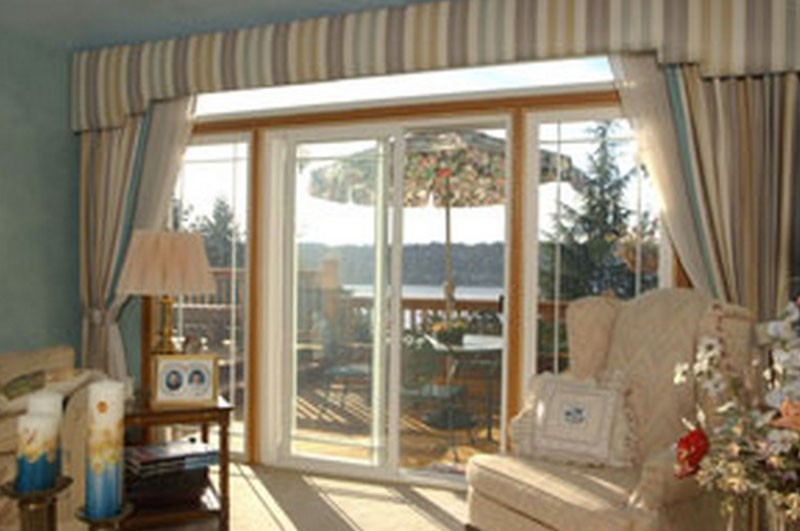 When you add a beautiful-looking Peoria sliding patio door to your property, it completes the room's look. However, you need to rely on certified suppliers to get good-quality patio doors. If you require a Peoria sliding patio door in any other material apart from glass, you can give us a call.
Before we provide you the right Peoria sliding patio door, we always start by measuring the area so that the fixture is a perfect fit. Your new door will last you for many years to come without any problem. You can even choose from the following Peoria sliding patio door options we offer to local customers:
Aluminum sliding patio doors
Insulated sliding patio doors
Engineered wood patio doors
20-foot sliding patio door
Call WCV Windows INC. for Peoria sliding patio doors!
(800) 492-6155
Peoria Patio Doors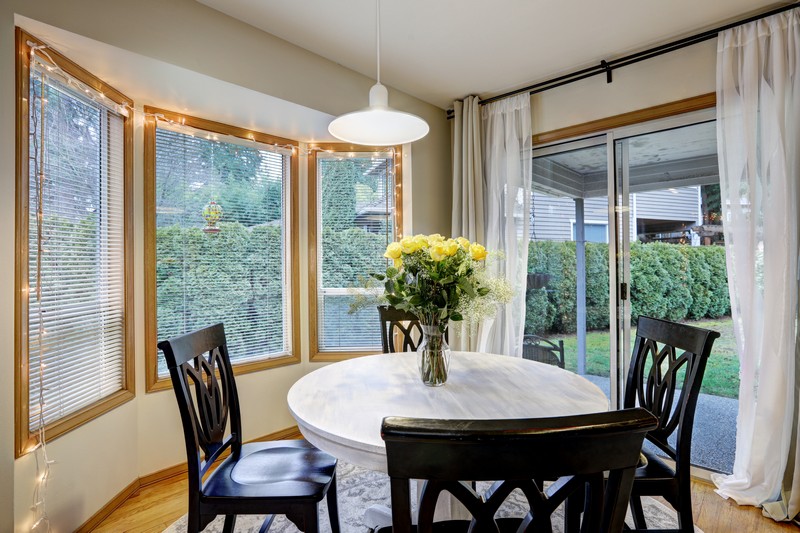 We can offer you not only Peoria patio doors, but also many other fixtures. With us, you will find sliding glass doors at a very affordable rate. Therefore, you can rely on our company if you want to add Peoria patio doors without going overboard your budget.
If you would like to learn about the different Peoria patio doors available with us, you can talk to one of our crew members today. Our staff will take the time to thoroughly answer your questions about our services for patio doors. We will ensure that you get to see all the latest designs and choose the most suitable for your property. In addition to Peoria patio doors, we also deal in:
Main entrance doors
Sleek sliding doors
Glass picture windows
Awning windows
Call WCV Windows INC. for Peoria patio doors and services!
(800) 492-6155