Window Installations Olympia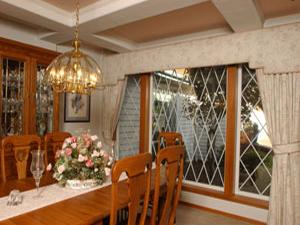 If you are looking for a company providing precise window installations for Olympia, WA residents, look no further than WCV Windows INC. We are a licensed and certified company providing excellent window installations for Olympia customers. We have been in service for years and have served countless customers with window installations for their Olympia properties. Our aesthetic window installations for Olympia properties can completely modify the interiors and add a refreshing appearance and feel.
Do not hesitate to give us a call as we will be more than happy to assist you with your diverse window needs. You can trust us for the following installation projects, including:
Bay window installation
Picture window installation
Insulated window installation
Casement window installation
Call WCV Windows INC. for exquisite window installations for the Olympia area.
(800) 492-6155
Window Installers Olympia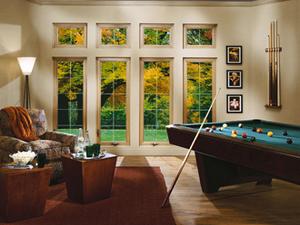 For impeccable installation of windows only trust professional window installers for the Olympia area like us. We have employed some of the most trained window installers to serve Olympia residents and deliver desirable results. Our window installers for Olympia residents are skilled and certified ensuring the best craftsmanship. Once you have chosen the suitable windows for your home, our window installers for Olympia will do what they do the best.
Our installers can even assist you with choosing the right windows for your home. Choose from our wide range of custom windows and give your home a unique look. You can rely on us for providing:
Energy-efficient windows
New house window installation
Home window replacement
Custom-fit windows
Call WCV Windows INC. to hire our window installers for your Olympia property.
(800) 492-6155
Installing Windows Olympia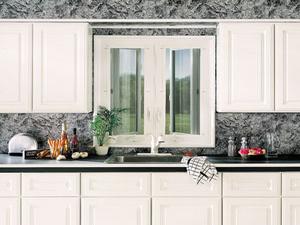 Installing windows at any Olympia property is a necessary step towards enhancing its safety and privacy. This is why you should only trust the job of installing windows at your Olympia property in the hands of a trusted company that has earned good reviews and testimonials like us. You can choose from vinyl, wood or metallic window types for installing windows at your Olympia property. After installing windows on your Olympia property, our technicians can also relay some important maintenance tips to you.
If you are experiencing squeaky and worn-out windows in your home, it's high time for calling us to install new windows in your property. We are the right choice for you if your search queries include:
Top-rated window providers near me
Affordable installation of windows
Best custom windows near me
Full-house window replacement near me
Call WCV Windows INC. for installing windows on your Olympia property.
(800) 492-6155