Olympia Patio Doors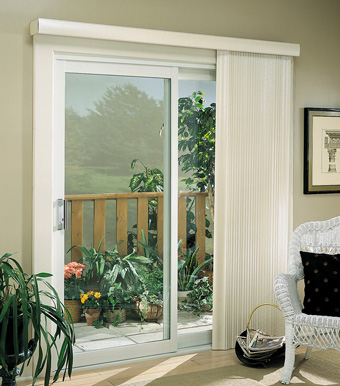 Are you planning to update the patio doors in your Olympia, WA home? Consider the vinyl sliding glass doors offered by WCV Windows INC..
While it is quite common to find sliding glass doors in beach communities, the utility of these doors is certainly not limited to such places.
A sliding patio door can add unparalleled charm to any home it is installed in.
The best things about having sliding patio doors in your Olympia home are that these doors:
Bring in the beauty of your landscaped yard
Let natural light flood inside the home
Create the illusion of more spacious interiors
Indeed, our glass patios doors are a great option if you want to make the patio an even more integral part of the home and wish to enhance the aesthetics of the entire property.
Olympia Sliding Glass Doors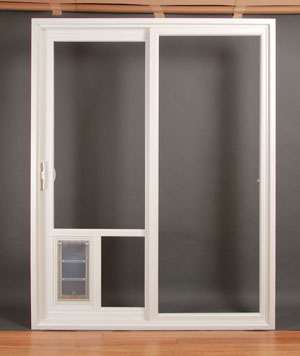 Opting for our vinyl patio doors is a decision that you will never regret.
That is because these exterior sliding glass doors are not a passing fad, but a lasting investment that improves the value of your home.
The benefits of calling us for sliding patio door installation are numerous.
While there is no denying that it will add a new, exciting element to the beauty of your home, you are sure to also find an improvement in your home comfort.
We offer highly energy-efficient vinyl sliding glass doors for Olympia homes.
You save money on energy bills with our glass patio doors, while enjoying more comfortable interiors than ever before!
To help you get the most out of your investment in sliding glass patio doors, we make sure that they are installed:
Properly
Carefully
Seamlessly
Olympia Sliding Patio Door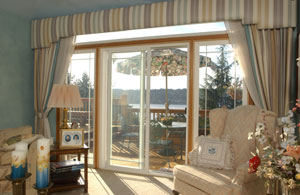 People who appreciate quality should come straight to us when they need a sliding patio door for their Olympia home. The sliding glass patio doors offered by us are made by well-trained craftsmen, using the finest materials and the latest technologies.
You can count on us for a sliding patio door that is built for:
Elegant appearance
Smooth operation
Long lifespan
When you choose to get your sliding patio door from us, you get the best in everything – products, installation, customer service and pricing.
Come to WCV Windows INC. for some of the best sliding glass doors available in the Olympia area. Call (800) 492-6155.