Window Installations Lakewood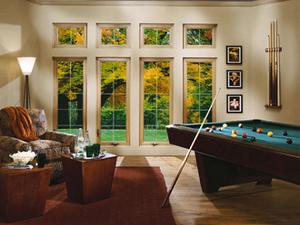 Do you have an upcoming project for window installations at your Lakewood, WA property? Are you looking for the right place to shop for windows and also searching for skilled, reliable window installers?
If so, you need not search any more. WCV Windows INC. is the one-stop shop to meet your needs for window installations for the Lakewood region. Come to us for the finest products and services you can get to ensure that your Lakewood project for window installations delivers excellent results.
Our company has great experience in installing windows and knows what all goes into achieving complete customer satisfaction. Entrusting us with your project for window installations near Lakewood is a decision that you will never regret.
Talk to us today to schedule a job for:
Vinyl window installation
New home window install
Window replacement
Replacement window installation
Call WCV Windows INC. for window installations near the Lakewood region!
(800) 492-6155
Window Installers Lakewood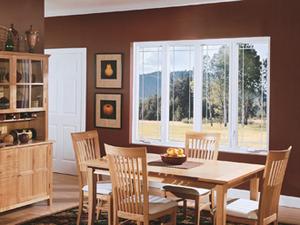 The expertise and work ethics of your window installers for the Lakewood area has a big impact on performance of the windows in your property. Even exceptionally well-crafted windows can fail to be as efficient and durable as they should if there are untrained or unscrupulous window installers working on the project.
Let us do window installations for you near Lakewood. With us, you have the satisfaction of hiring such Lakewood window installers who do not just know their job, but are committed to doing it right.
Work with us and know what makes us one of the best choices throughout Lakewood when it comes to the services of:
Window installation company
Window fitters
Window company
Window installation contractor
Call WCV Windows INC. for expert window installers near Lakewood!
(800) 492-6155
Installing Windows Lakewood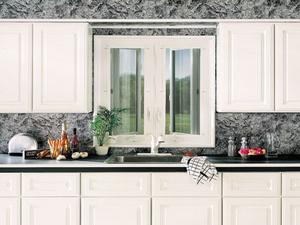 We offer comprehensive services for installing windows at Lakewood properties. Our BBB-accredited, A+ rated company is staffed by certified window installers who are experienced at working with all types of windows.
Think only of us when it is time for installing windows at your Lakewood property. We can be hired for fitting up:
Bay windows and Bow windows
Picture windows
Sliders
Single hungs and Double hungs
Casement windows
Custom windows
Several things set us apart from the other local window installation companies. Choosing us for installing windows for the Lakewood area ensures you of services that combine the best in materials, workmanship, pricing and customer service.
Contact us today for a free quote on the cost of installing windows at your Lakewood property.
Call WCV Windows INC. for installing windows near Lakewood!
(800) 492-6155