Lakewood Patio Doors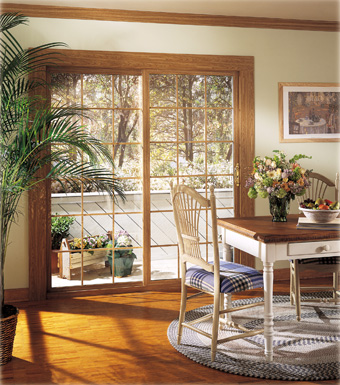 If you are considering giving your home a new and enhanced look think about installing exterior sliding glass doors.
These doors add to the exterior as well the interior beauty of your home.
WCV Windows INC. offers you quality services for the installation of the patio doors for Lakewood, WA homes.
We offer the following services for exterior sliding patio doors:
Installation
Repairs
Maintenance
You can rely on us for a complete installation of the patio doors of your home as we have been doing this for 30 years.
We have a team of highly skilled, experienced and expert technicians that will take care of all the requirements of installing the sliding glass doors.
Lakewood Sliding Glass Doors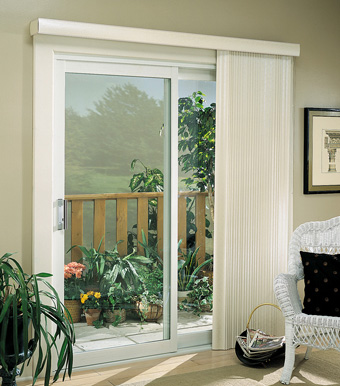 Having sliding glass doors in your Lakewood home will not only make it beautiful but comfortable as well.
The newly designed and styled sliding glass doors are energy efficient and provide comfortable interiors keeping the utility bills down.
You can choose the best sliding glass doors for your Lakewood home according to the following:
Having the best quality equipment and latest techniques available to them, our technicians are able to provide the professional installation services for all types of sliding glass doors.
If you are unsure of the type that would look good in your home, we will come to you and assist in the design selection that will meet all your requirements.
Lakewood Sliding Patio Door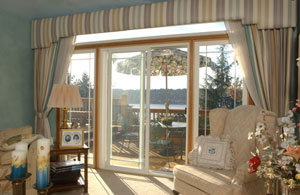 There are several companies that offer installation of the sliding patio door in your Lakewood home and you need to research and find the best.
In addition to looking for quality services, you need to find a reliable company that has reasonable sliding patio door prices.
Here are some factors that you should consider when looking for the right company for sliding patio door installation:
Professionalism
Timely service
Use of best quality materials
You can have your sliding patio doors fitted by us as we meet or exceed all those factors. We have the experience and the expertise to handle glass door installation and all other types of doors and windows.
If you are considering the installation of new sliding patio doors in your Lakewood home and you are looking for the right company to handle the task, call WCV Windows INC. at (800) 492-6155.