Lakewood Vinyl Siding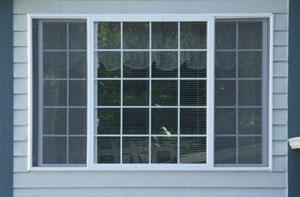 Vinyl siding has many befits when compared to other exterior siding materials available in the market. Vinyl siding on your Lakewood, WA property not only adds strength and durability, but it also enhances the curb appeal of your house.
For trained vinyl siding contractors in the Lakewood area, you are at the right place. WCV Windows INC. is a reputed name offering vinyl siding installation, maintenance, and repair.
When you choose us as your vinyl siding installation, rest assured that your property is in safe and professional hands. For more information, feel free to contact our professionals. Why choose us for vinyl siding installations?
Free estimates
Reasonable prices
Exterior siding professionals
Timely completion
Speak to our customer care executive to learn more about our custom vinyl siding installation and replacement services. Ask for a free quote to make the right choice.
Lakewood House Siding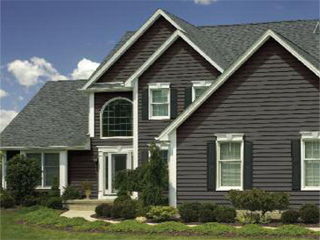 As leading house siding experts in the Lakewood area, we use the best quality material while performing our job. As house siding contractors, customer satisfaction is our priority.
When you hire us, our team will first visit your property, investigate the current structure, and accordingly, suggest the best house siding options to add strength and durability.
Maintenance free, house siding is available in a wide variety of neutral colors, and can instantly beautify the overall look of your home. Give us a call if you want to hire professionals for your siding installation.
Other benefits of house siding include:
Fade resistant
Ageless appearance
Resilient
Lakewood Prodigy Siding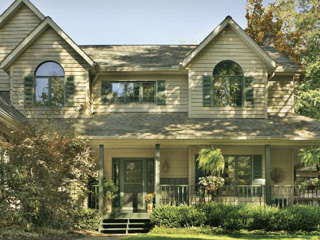 Hire us as your professionals to install Prodigy siding in the Lakewood region. With Prodigy siding, there will not be any need for you to maintain the exterior of your home on regular basis. The siding not only increases the value of your property but also protects it from bad weather. Our skilled team knows how to efficiently and quickly complete your siding installation.
According to experts, Prodigy siding is very cost-effective in cold and hot climates. The major reason why people choose Prodigy siding is because once the siding is installed you do not need to focus on maintenance for the next 30 to 40 years.
Why is Prodigy siding suitable for your property?
Low maintenance
Curb appeal
Weather resistant
For Prodigy vinyl siding installation in the Lakewood area and beyond, reach WCV Windows INC. at (800) 492-6155 today! Prodigy siding is the house siding that will stand the test of time.