Window Installations Fircrest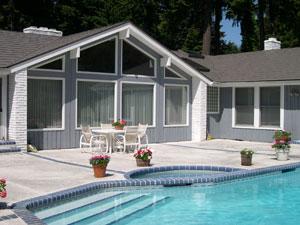 At WCV Windows INC., we believe that any project for window installations in Fircrest, WA properties is a very important one. No decision related to installing windows should be taken lightly or without due deliberation.
Make sure that you do not settle for below-par products or services if you are going for Fircrest window installations on your property. Coming to us for new windows and for window installers is the best decision that you could have taken!
We have worked hard to become one of the top-rated companies to handle jobs for window installations Fircrest. Choosing us ahead of our competitors is an assurance of making a very rewarding investment in Fircrest window installations.
Get in touch with us today to discuss your project for these options:
Custom windows
Vinyl windows
New construction windows
Replacement windows
Call WCV Windows INC. for window installations Fircrest!
(800) 492-6155
Window Installers Fircrest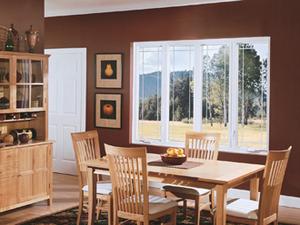 Our company offers the services of highly skilled window installers Fircrest. We send out our crew with strict instructions to carry out windows installations with meticulous attention to detail.
You can count on us for Fircrest window installers who are committed to serving your best interests. They handle your project as diligently as if they were installing the windows in their own home.
Our window installers Fircrest are capable of working on all types of windows, including these:
Picture windows
Sliders
Casements
Single hungs
Double hungs
Specialty shape windows
We consider our hard-working and sincere Fircrest window installers as a key contributor to our sustained success and outstanding reputation.
Call WCV Windows INC. for window installers Fircrest!
(800) 492-6155
Installing Windows Fircrest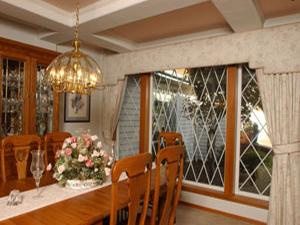 We understand that our finesse in installing windows Fircrest impacts the overall performance of those windows. Even high-end windows will fail to work as efficiently and last as long as they should if not installed properly.
That is why we see to it that no corners are cut while installing windows Fircrest. Besides ensuring precision in window installations, we also strive for complete customer satisfaction with other aspects of our services for installing windows Fircrest.
You can look forward to courteous attention, a well-organized work process, fast job completion, and competitive prices upon hiring is for installing windows Fircrest. Stop searching further for a window installation company. Work with us and know why we are a top choice in the region for these services:
Custom window installation
Window replacements for homes
New vinyl window installation
Home window installation
Call WCV Windows INC. for installing windows Fircrest!
(800) 492-6155