Fircrest Patio Doors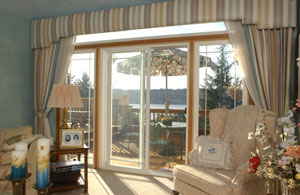 If you have been considering giving your home an upgrade and are also wanting to enhance the exterior look of your home, you should choose sliding glass doors for your exterior doors. West Coast Vinyl Windows is the company that offers quality patio doors and the intallation of those doors for Fircrest, WA. home owners. Being an established and experienced company, we provide patio doors fitted in your homes that are:
Aesthetically beautiful
Affordable
Long lasting
Available in modern and sleek designs
You can rely on our skilled and trained technicians for professional installation of patio doors. If you are unable to choose the ideal sliding glass doors for your home, you can talk with our design consultants who will assist you in your selection. Based on your requirement and your budget, they will recommend the right sliding patio doors for your home.
Fircrest Sliding Glass Doors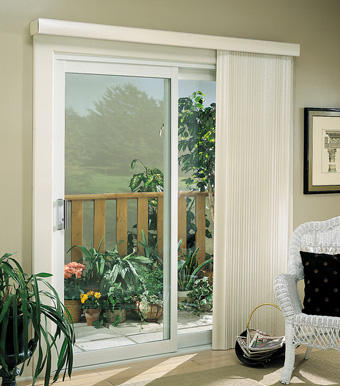 Vinyl sliding glass doors in your home will not only give it an aesthetic look but will also enhance the value of your home. We have been providing installation and repair services for vinyl sliding glass doors for Fircrest residents for a long time. We recommend the installation of our quality exterior sliding glass doors as they provide the following benefits:
Energy efficient
Save on utility bills
Better interior comfort
When your patio door is a vinyl sliding glass door it allows more natural light into the home minimizing the use of artificial lighting which will also save you in utility bills while receiving an abundance of natural light.
Fircrest Sliding Patio Door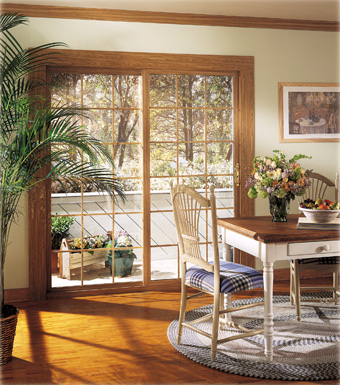 There might be several companies offering installation of sliding patio door services in Fircrest. However, to ensure that you are getting the best services at the most affordable prices, need to do your research. You should consider the following when looking for the right company for sliding patio door installation:
Years of experience
Skilled workforce
Use of latest techniques
High quality products
We are the perfect company to choose when you need a sliding patio door in Fircrest. We offer all this and more. You can compare our sliding patio door prices with others to know that you are receiving the right sliding patio door at the right price.
Feel free to call West Coast Vinyl Windows at (800) 492-6155 for any patio doors requirements for your Fircrest home.