Fircrest Vinyl Siding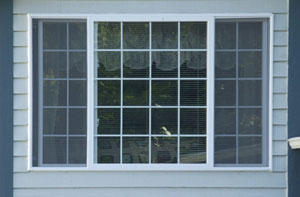 Vinyl siding installation is a project that will give any homeowner a huge return on investment in the years to come. One of the biggest benefits of vinyl siding is that it is very cost-effective compared to other siding types.
Vinyl siding is also available in a vast array of color and texture choices, so you can achieve the desired look for your home. Vinyl siding is sure to take your home's aesthetic appeal to a whole new level.
Other benefits include:
Incredibly durable
No maintenance needed
Lowers energy bills
For professional vinyl siding installation in your Fircrest, WA home, rely on the pros at WCV Windows INC.. We are committed to providing our clients with top quality vinyl siding products and services that meet the needs of any project.
Fircrest House Siding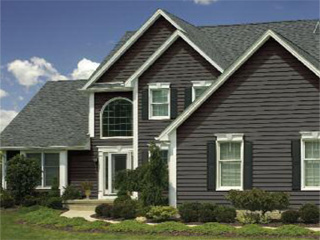 We are the house siding contractors that make sure Fircrest homeowners never have to worry about the beauty, safety, and functionality of their home's exterior. Whether you want house siding for a contemporary or traditionally styled home, we are ready to meet and exceed your expectations.
We provide prompt and reliable house siding installation services with the highest standards of workmanship available.
As the house siding contractor serving Fircrest, we will:
Listen to your needs carefully
Offer you the best possible options
Deliver exceptional results for your project
We have some of the most energy efficient house siding options that can help you keep your home cool in the summers and warm during the wintertime.
Fircrest Prodigy Siding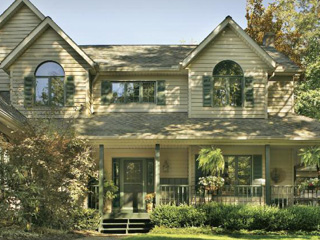 If you are sick of painting your house and would like a siding that lasts a lifetime, Prodigy siding may be the right choice for you. Prodigy siding not only looks beautiful, it also provides energy saving benefits all year round. Prodigy siding has 1-1/2" insulation with a system R-value of up to 5.3.
Prodigy siding also:
Stands up to wind, hail and other foreign elements
Mimic the look of traditional single-plank siding
Upgrades the exterior of your home
If you are interested in Prodigy siding for your Fircrest home, let us help. We realize that house siding installation may be a disruption to the home owner; that is why we get the job done quickly and correctly.
To schedule a Prodigy siding installation for your Fircrest home, please call WCV Windows INC. at (800) 492-6155.