Window Installations Bremerton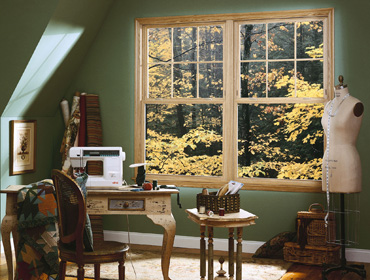 Are you experiencing difficulty with opening and closing the windows of your home? If you have had the windows repaired and the problem has still persisted, it may be time to get them replaced. Call expert window installers to replace and install new windows.
Get in touch with WCV Windows INC. Inc. for high quality window installations in Bremerton, WA. We have been offering window installations in Bremerton since 2015 and have tremendous respect and support from our clients. Call us for window installations in Bremerton for any of the following types:
Insalling bay/bow windows
Awnings installation
Single or double hung windows
Installing picture windows
Casements installation
As an established window installation company serving in Bremerton, we offer customized services as we understand that the requirement and budget of every homeowner is different. Call us at (800) 492-6155 when you require window installations in Bremerton.
Window Installers Bremerton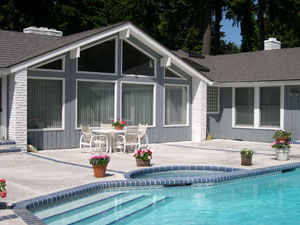 The process of installing windows should never be done DIY as it involves precise calculation, measurement, and mounting. Call for expert window installers serving in Bremerton to get high quality services.
Choose us as your window installers in Bremerton as we have completed many window installations successfully. As reputable and respected window installers in Bremerton, we offer the best replacement windows to our clients. Our windows are designed with the following:
Foam filled frame windows
Fully welded corners
Insulated glass windows
Super spacer technology
With us as the window installers in Bremerton working on your window replacement project, you need not worry a bit. We will choose the best window materials for your home that suits your requirement and budget.
Call WCV Windows INC. Inc. at (800) 492-6155, when you are looking for the best 'window installers near me' in Bremerton.
Installing Windows Bremerton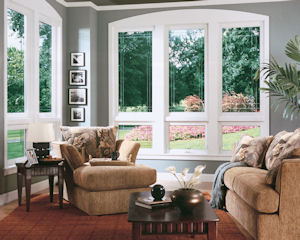 Let our experts handle the work of installing windows on Bremerton property. We have been installing windows in Bremerton for a long time and we understand that there are certain building codes that need to be adhered to. We follow all guidelines and adhere to building codes when working on any project of vinyl window installations.
Count on us for installing windows in Bremerton as we are well equipped and have a team of skilled and experienced window installers. We recommend that you install vinyl windows in your home as they are:
Energy efficient windows
Highly insulated windows
Scratch free glass windows
Low maintenance windows
Trust us to complete the work of installing windows in Bremerton within the stipulated time and budget.
Contact WCV Windows INC. Inc. at (800) 492-6155 for installing windows in Bremerton.