Bremerton Vinyl Siding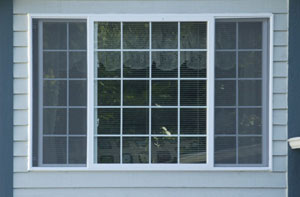 Vinyl siding is an excellent, durable choice for protecting the exterior of your home. Therefore, it is important that you have the house siding installed by a company that can be trusted to get the job done right.
WCV Windows INC. is proud to be go-to experts for vinyl siding installation services in Bremerton, WA, and its surrounding areas. Our company has a long-standing presence in the regional home improvement industry and is known for completing house siding installations:
With flawless workmanship
Using top-grade products
At a fast pace
For a competitive price
We offer you a vast selection of vinyl siding colors, styles and textures so that you can get the perfect siding for your house. Call us for your vinyl siding installation project in Bremerton to give your home an enhanced curb appeal along with a solid defense against the elements.
Bremerton House Siding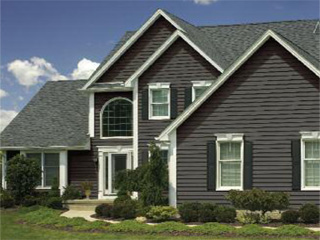 There are several house siding materials on the market, but not many of these can match vinyl siding in:
Energy-efficiency
Economy and value
Durability
Ease of maintenance
Vinyl house siding resists moisture and does not support the growth of mold or mildew. It is virtually maintenance-free and its excellent insulation properties save the homeowner a considerable amount of money through reduced utility bills.
Get in touch with us right now for house siding installation services in Bremerton if you want to bring your energy costs down without compromising on the exterior appearance or value of the property. Discuss your house siding ideas with our experts and check out our selection to find the product that matches your requirement.
Bremerton Prodigy Siding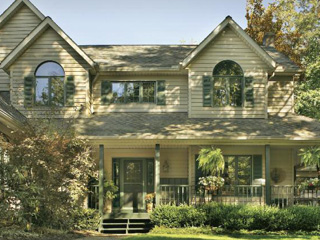 Our family owned company strives to provide its customers with the finest possible vinyl siding and so, we offer Prodigy siding for Bremerton homes. One of the most high-performing and beneficial vinyl siding products on the market, Prodigy siding boasts of several unique features, such as:
Independent, structurally strong wall system
Design that resembles the conventional single plank siding
1- ½" insulation with up to 5.3 R-value
One-piece insulation bonded firmly to the exterior siding panels
So, what are you waiting for? Give your home lifelong beauty, interior comfort and damage protection by opting for our Prodigy siding installation services.
To learn more Prodigy siding and to receive a free quote on Prodigy siding cost, Bremerton homeowners should contact WCV Windows INC.. Call (800) 492-6155.