Issaquah Window Installations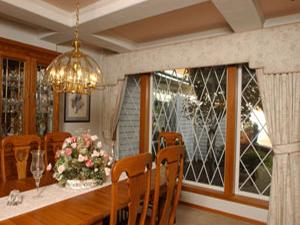 Do you need window installations in Issaquah, WA, or the surrounding communities? You are in the right place. At WCV Windows INC. , we offer professional, dependable Issaquah window installations. When it comes to installing windows, we do the job right the first time.
We are proud to be one of the premier Issaquah window installers. No project is ever too big or too small for us. When you hire us for Issaquah window installations, you can rest assured your project will be completed with quality workmanship.
We offer:
Home window installation
Installing window services
Window installation services
New window installation
We would love an opportunity to show you why so many people choose us for Issaquah window installations. We are looking forward to serving you.
Call WCV Windows INC. for Issaquah window installations.
(800) 492-6155
Issaquah Window Installers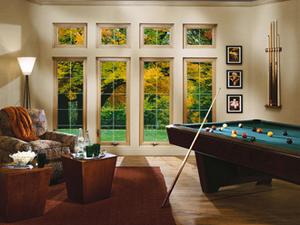 Are you looking for one of the leading Issaquah window installers? Look no further than us. We are one of the most reliable Issaquah window installers providing fast, professional services at competitive rates. Whether you need new windows or replacement windows, we are your source for window installations.
As trusted window installers, we work closely with clients in Issaquah, installing windows that suit your unique needs, preferences, and budget.
Our features include:
Dependable window fitters
Expert window installation services
Vinyl replacement windows
Affordable windows install service
Window installation company
Would you like to know window installation prices? We offer FREE estimates. Get in touch with us to discuss your needs and obtain a FREE estimate.
Call WCV Windows INC. for Issaquah window installers.
(800) 492-6155
Issaquah Installing Windows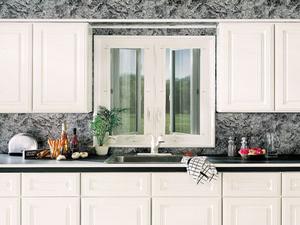 When you hire our company in Issaquah, installing windows becomes an easy, hassle-free, and affordable project. If you are searching for one of the best companies in Issaquah installing windows, your search ends here with us. We provide window installation services for almost all window types.
Choose us for:
Bay window installation
Double hung windows
Bow window replacement
Picture windows
There are many reasons to hire us as your Issaquah window installers. We are a BBB Accredited business with an A+ rating. We only offer top-of-the-line vinyl windows that are beautiful, durable, and practical. We have vinyl windows available in multiple options to suit a wide range of needs and preferences.
Our windows come with a lifetime warranty and a glass breakage warranty for your peace of mind. For any additional information on our Issaquah window installations, please get in touch with us. We cannot wait to work with you on your next project.
Call WCV Windows INC. for Issaquah installing windows.
(800) 492-6155