Issaquah Patio Doors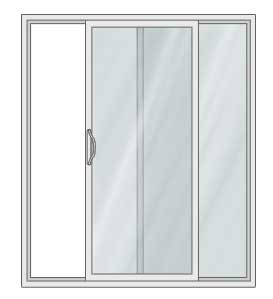 Having a patio at your home is certainly a big home-improvement step. It not only adds value to the property, but also allows you to have a comfortable outdoor area. However, having proper patio doors to compliment the entire setup is extremely important as well.
WCV Windows INC. Inc. is a reliable name in the industry when you want the best custom patio doors in the Issaquah, WA area. Our sliding patio door will definitely be a huge hit and enhance the décor of your property. Count on us as we:
Are a BBB accredited business
Have years of experience
Provide impeccable customer service
Offer competitive rates
For an elegant entry to your patio area, our sliding glass doors are a unique and practical option. Get in touch with us today to discuss your patio doors requirement in Issaquah or the nearby areas.
Issaquah Sliding Glass Doors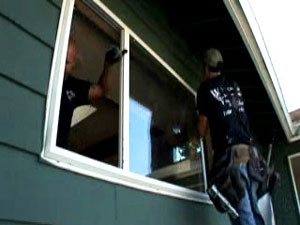 It is well known and accepted that big sliding glass doors are a great choice among property owners. Therefore, if you want new sliding glass doors or to replace the old ones, choose us as your go-to contractors. Ever since we were established, we have strived to deliver value for money services to our customers.
Some of the key benefits of adding sliding glass doors to your Issaquah property include:
More natural light
Interiors feels more spacious
Regulates temperature more effectively
Your home is a place of comfort. Therefore, make the right choice of hiring us and we will install or replace sliding glass doors in a seamless and hassle-free manner.
Issaquah Sliding Patio Door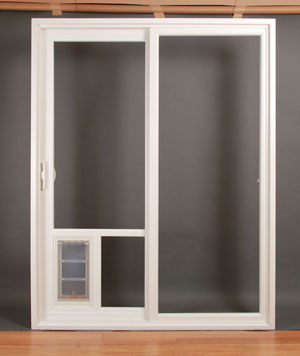 Are you in the market looking for new patio doors or need a sliding glass door replacement? If yes, then call our experts today. Why? Because anytime you call us for our sliding patio door services in the Issaquah area, you can expect:
Skilled and experienced technicians
Timely completion of job
Meticulous attention to details
Do not be worried about the sliding patio door prices. All you have to do is call us and we will help you with a fair estimate. Our experience, advanced equipment, and superior workmanship allow us to take care of any job properly the first time. When you want the best return on investment, let us handle the installation or replacement of a sliding patio door at your property.
Looking for the best sliding glass doors or patio doors? Call WCV Windows INC. Inc. at (800) 492-6155 for high quality and precise installation of a sliding patio door for your Issaquah property.