Seattle Vinyl Siding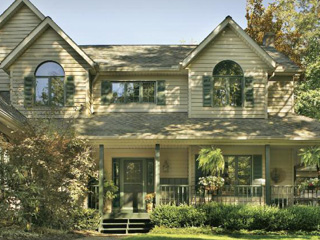 Vinyl siding is one the best sidings that you can choose for your house. If you are getting your house reconstructed or renovated, choose vinyl siding. Vinyl siding is easy to maintain, easy to install and it is very affordable. Also, this siding is available in many colors so it suits almost every house decor!
WCV Windows INC. is a company that installs vinyl siding in Seattle, WA. We install Prodigy vinyl siding, which is designed to last a lifetime. If are tired of repainting and repairing your exteriors, call us to install vinyl siding in your home.
The benefits of vinyl siding include:
Very low maintenance
Easy installation
Long-lasting materials
Availability in various colors
Seattle House Siding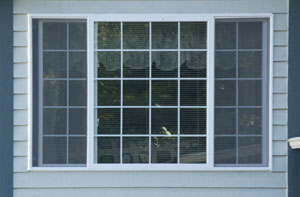 House siding is a sort of protective material for your home. Houses that do not have house siding tend to rot, develop cracks and can even retain moisture.
When it comes to house siding, we have installed a lot of Prodigy vinyl siding in the Seattle area. All our customers have been extremely satisfied with this long-lasting house siding.
Our team of experts will always ensure that your house siding is completed to the highest possible standard. Our experts can install any type of house siding in the Seattle area with ease.
Why should you choose us to install your house siding? Because:
We have years of experience
We only work with high quality products
Our installations last a lifetime
Our services are affordable
Seattle Prodigy Siding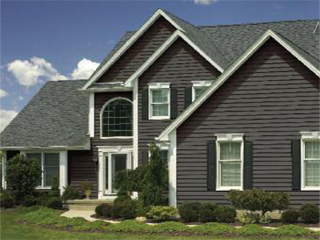 We are experts at Prodigy siding installations. Prodigy siding is the industry's leading siding and it is designed to reduce your overall energy costs all year-round. Prodigy siding reduces the energy costs by providing a blanket of insulation around your house.
We always recommend Prodigy siding to our customers because this type of house siding can stand strong through all types of weather and storms. Prodigy siding is the most superior house siding, and we are the experts when it comes to installing it in the Seattle area.
Why is Prodigy siding the most superior siding? Because their products:
Reduce energy consumption
Can withstand all weather
Are scratch-resistant
Come with a warranty
If you are looking for experts to install long-lasting vinyl siding in the Seattle area, get in touch with WCV Windows INC.. You can call us at (800) 492-6155.