Seattle Patio Doors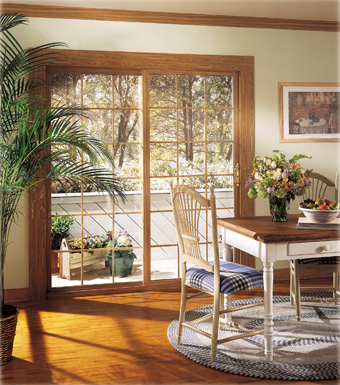 As a homeowner, you would like to have a home that looks great from the outside and is very comfortable on the inside.
Choosing to install a sliding patio door is a good idea to fulfill these requirements.
WCV Windows INC. is a reliable and reputed company that offers superior services for patio doors for Seattle, WA residents.
As an established company, we recommend the installation of patio doors as they will:
Enhance the aesthetics of your home
Increase the value of your home
Bring in more natural light
You can get the patio doors fitted by our expert technicians that are equipped with the latest equipment and knowhow to install sliding glass doors and a sliding patio door.
If you are unable to choose the ideal patio doors for your home, our experts will help you find the best sliding patio door that suits your requirements.
Seattle Sliding Glass Doors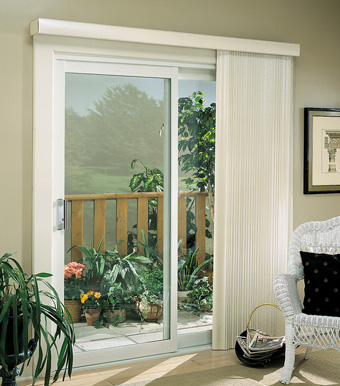 Patio doors are ideal to make the interiors and exteriors look great.
If you choose to have patio sliding glass doors, it is an added advantage.
Sliding glass doors are very popular among homeowners for the several benefits that they provide.
We have been installing the best sliding glass doors in Seattle for a long time and recommend them to our clients because they:
Increase energy efficiency
Add to interior comfort
Lead to decreased utility bills
With added comfort and beauty, exterior sliding glass doors are easily recommended for your home.
In addition, they provide added function and ease of use.
Seattle Sliding Patio Door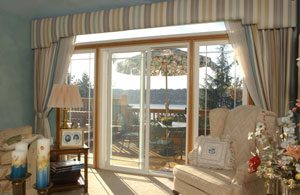 With the plethora of companies offering installation services for your sliding patio door in Seattle, choosing the best one can be a challenging task.
As it is a matter of your comfort and security, you must research prior to handling over the project to a naïve or inexperienced company.
We are the perfect choice for the installation of the sliding patio door in Seattle as we:
Are reliable and experienced
Use the best materials
Have skilled workforce
Offer value added services
We also extend complete after sales and support services, along with the installation of the sliding patio door.
If you are worried about our sliding glass doors prices, you can get an estimate prior to beginning any work.
If you want sliding glass doors in your Seattle home, call WCV Windows INC. at (800) 492-6155! We can get your sliding glass doors installed in no time.