Redmond Vinyl Siding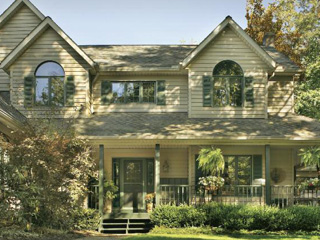 If you want to enhance the look and value of your home, you can consider vinyl siding. Siding installation saves you the trouble of painting the exteriors of your home every year or two, while providing several other benefits. Taking the help of experts for the installation of vinyl siding is the best way to get great value for your investment.
We at WCV Windows INC. offer high quality services for the installation of vinyl siding for Redmond, WA residents. We recommend vinyl siding for your home if you want to get benefits like:
Better insulation
Enhanced energy efficiency
Comfortable interiors
Beautiful exteriors
You can choose from the several vinyl siding styles and colors we have available. If you are unable to choose the right style or color of house siding, you can take the help of our experts. They will assess your requirements and suggest the best option. You can learn more about the vinyl siding cost from our consultants.
Redmond House Siding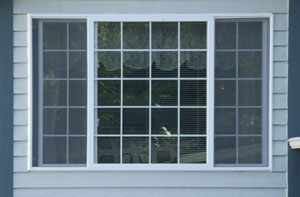 You can choose from several house siding contractors in the area, but you must ensure that they provide high quality siding and expertise. The contractors you choose should also provide high quality installation services and after-sales support.
We have been catering to house siding requirements in Redmond for a long time now. You can choose Prodigy siding or any other siding depending upon your requirements and budget. The house siding cost will depend upon the:
Type of siding chosen
Area to be covered
Labor costs
Exterior siding panels are fitted to reduce any gaps, making your home more energy efficient and comfortable. You can compare the cost of vinyl house siding and our Prodigy siding with other contractors to ensure that you are getting the best deal.
Redmond Prodigy Siding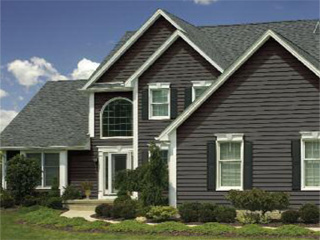 There might be several companies offering Prodigy siding services in Redmond. However, to ensure that you are getting the best deal with respect to services and pricing, you should always research. You can choose us for Prodigy siding installation in Redmond as we:
Never compromise on quality
Use the best equipment and techniques
Complete our work on time
Offer reasonable pricing
You can choose from our vast range of Prodigy siding colors to enhance the look of your home. Taking an estimate of the proposed Prodigy siding cost will also help you decide which type of siding to choose.
Feel free to call WCV Windows INC. at (800) 492-6155 for vinyl siding installation in Redmond area.