Kent Vinyl Siding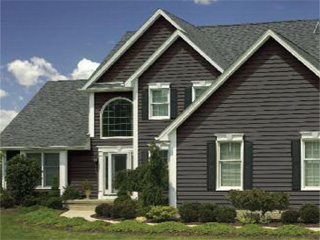 Vinyl siding is an easy and economical way to upgrade the look of your home. And, as an additional bonus, it is a material that does not require a lot of maintenance.
When you are ready to select the perfect siding for your Kent area home come to WCV Windows INC. to view the largest selection in the area. We have a large assortment of colors and textures to satisfy even the most discriminating taste. With the variety available the choice will not be difficult.
When you are deciding on the type of siding to use on your home you must consider:
Versatility and durability
Water resistance
Aesthetics and texture
Energy efficiency
Kent House Siding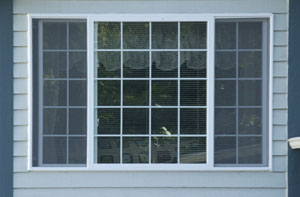 There is no doubt to the fact that exterior siding gives your home a great look at affordable prices. You can create the exact look you want for your home from the many types of house siding available. We offer you the following types of vinyl house siding profiles:
Horizontal and vertical panels
Shakes or shingles
Beaded or board and batten
Scallops or fish scales
Choosing the look of your siding is only the first step. You want a company that has the experience to professionally install your siding. With over 30 years of experience, we are the company to choose to install your house siding correctly.
Because of our low overhead, we are able to pass on the savings to you. You will find us to be the most competitively priced vinyl siding company in the Kent area.
Kent Prodigy Siding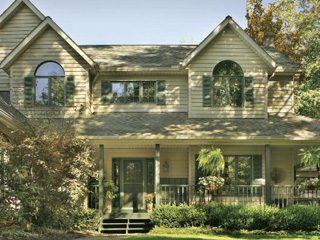 Prodigy siding is an ideal choice for house siding. It has an extremely good R-value and will save you money on your energy bills. It has the look of individual boards but comes with a secure locking panel system which will save in installation costs.
We have installed Prodigy siding on a number of Kent area homes and assure you of:
Professional installation
Reasonable pricing
Work done by a trained staff
To know more about the colors and cost of Prodigy siding, consult our experts. They will not just guide you on the available colors and finish of Prodigy but will also help you choose the best one suitable for your home.
We will also provide you care and maintenance tips for your Prodigy siding which will ensure longevity and durability. Give your home exterior a facelift with quality vinyl siding.
Call WCV Windows INC. at (800) 492-6155 to learn more about vinyl siding for your Kent area home.