Kent Patio Doors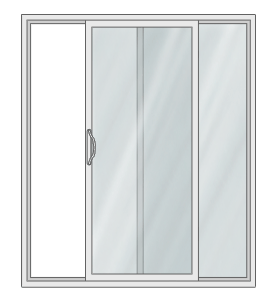 Our beautifully engineered patio doors create a stunning exposure to the outdoor natural elements and an amazing view from the inside of your Kent home.
With an installation of our vinyl patio sliding glass doors we can provide a seamless transition from your home to your outdoor living spaces, bring the natural beauty of the outdoors into your home, and reduce your energy costs.
Whether you are building a new home, adding on to your existing home, or working on a remodel, we can install a beautiful sliding patio door from our comprehensive selection of premium vinyl doors that feature:
Aesthetic features to complement the design of your home
Glass options for energy efficiency
Maintenance-free operation
Cost-effective pricing
Structural integrity to withstand severe climate conditions
And best of all, our vinyl sliding glass doors will not warp, peel, crack or absorb moisture.
For the finest quality and durability in a sliding patio door that will bring the outdoor beauty to your home, call us for the premier choice!
Kent Sliding Glass Doors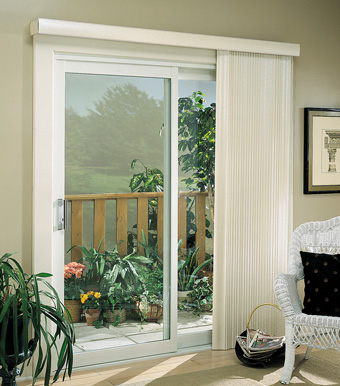 We have the capability to create an aesthetically attractive element for your home in Kent with our premium-quality vinyl sliding glass doors that can bring:
An abundance of natural light flowing into your home
A beautiful panoramic view from the comfort of your home
Comfort, beauty and an inviting feel and look to your home
Reduced energy costs
Added curb appeal and value
The illusion of increased space with an installation of a sliding patio door
There is just something so special about patio doors that combine convenient access without impeding the view of natural beauty surrounding your home. And with our advanced technology and engineering skills you can feel comfortable that the glass and frames of our patio doors are energy efficient.
Our sliding patio door design options are nearly endless. Call to schedule a consultation and to request a free quotation.
Kent Sliding Patio Door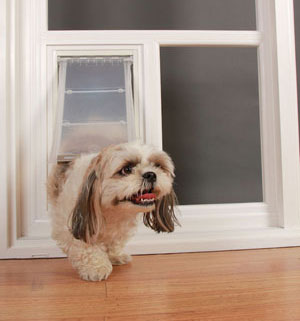 Among the highest priorities in choosing new patio doors for your home in Kent are selecting energy efficient glass options and state-of-the-art glazing techniques and frame technology to reduce the potential for energy loss.
And added to those priorities for selection of patio doors are features such as aesthetics, function, durability, comfort and security.
We have built a strong reputation based on our craftsmanship and engineering capabilities that has made us the premier choice for excellence in sliding glass doors:
Professional installation by certified craftsmen
Use of superior grade vinyl for high structural integrity
Lifetime warranty and glass breakage warranty
Customer service excellence
Competitive prices for exterior sliding glass doors
Call WCV Windows INC. for a free estimate for a new sliding patio door with energy efficiency and beautiful aesthetic features. (800) 492-6155