Gig Harbor Vinyl Siding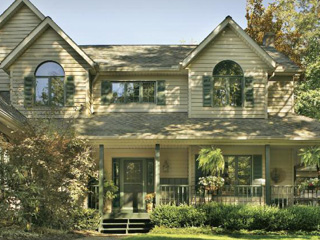 Everybody wants their home to look beautiful and stay protected from the elements. There is no better way to make that happen than installing quality vinyl house siding. Vinyl siding installation is a cost-effective solution for improving the exterior appeal of a property and preserving its structural integrity.
When you have a premier brand vinyl siding installed in your Gig Harbor, WA home by well-trained professionals, you can expect the house siding to:
Look elegant
Resist warping or cracking and last a long time
Clean and maintain easily
Improve thermal efficiency of the property
At WCV Windows INC., we offer Prodigy vinyl siding for Gig Harbor homeowners who want to invest in only the finest house siding on the market. Whether you need siding installed in your new construction or replaced in your existing house, Prodigy siding is an excellent choice.
Gig Harbor House Siding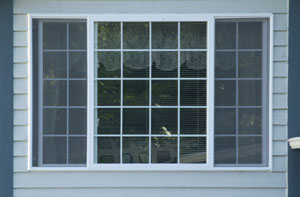 Vinyl siding is quite popular for its energy-efficiency. An air-tight wrap of exterior siding panels made from vinyl brings about a significant improvement in the performance of home insulation.
Meanwhile, opting for insulated vinyl house siding can help Gig Harbor residents have even bigger savings on their energy costs.
Do not hesitate to come to us if you want to increase the interior comfort of your home by giving it an additional layer of protection against air transfers.
We install energy-efficient Prodigy siding to:
Keep the harsh natural elements out of your home
Prevent heat loss or gain
Reduce energy consumption by your home comfort systems
We offer several options in vinyl siding styles, patterns, and colors to ensure that you get house siding that suits your aesthetic preferences.
Gig Harbor Prodigy Siding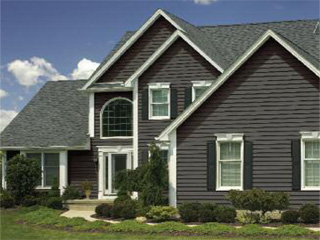 With a number of vinyl house siding products to choose from, narrowing down the selection and zeroing in one particular brand can be tricky. You will not have any doubt in picking Prodigy siding for your Gig Harbor home when you consider all the benefits that it offers.
Prodigy siding is preferred over many other vinyl siding options because of its:
Exceptional insulating ability
Unique locking mechanism
Attractive finish that lasts a really long time
High resistance to dents and cracks
Visit us today to check out the wide-range of options in Prodigy siding colors!
To schedule a Prodigy siding installation in your Gig Harbor home, call WCV Windows INC. at (800) 492-6155.