Federal Way Vinyl Siding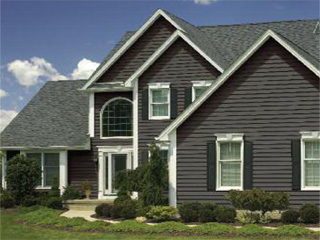 If you are looking for a long-lasting solution for the exterior of your home, you should consider vinyl house siding. Available in several styles and colors, vinyl siding is the best option for exteriors.
There are a lot of choices so working with a professional vinyl siding company will help you make the right choices for your home and your budget. WCV Windows INC. has helped Federal Way, WA residents make those choices for a long time.
When you choose us for vinyl siding installation, you can expect the following from us:
Flawless installation
Use of high quality products
Experienced installers
Great value
We will help you choose your house siding based on the color, style or cost that suits you. You can pick the vinyl siding styles that you like and we will provide a written estimate of the vinyl siding cost to ensure that it falls within your budget.
Federal Way House Siding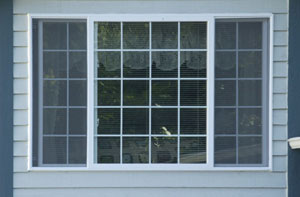 A well-insulated house allows you to easily control the temperature in your home and control your energy costs becomes easier too. Properly installed vinyl siding will help you accomplish that.
Finding a reputable company to install your vinyl siding properly in Federal Way is not be a difficult task. Just call us! You can trust us for house siding in Federal Way as we are experienced in providing quality house siding installation at affordable prices.
We recommend vinyl house siding as it makes your home:
More energy efficient
Comfortable
Beautiful
As we have several house siding options, we can help you with the choice of siding for your home.
Federal Way Prodigy Siding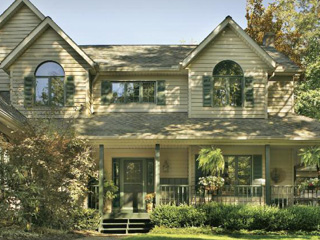 As it is about the beauty and the look of your home, Prodigy siding is a popular siding option to choose as it offers you customized choices. It gives you a crisp, detailed look that imitates the look of individual boards having been installed in your home.
We recommend you choose Prodigy siding for your Federal Way home and receive the following benefits:
Low maintenance
A smooth, clean finish
Does not require calking
Protection from the elements
For any questions you may have about vinyl siding or Prodigy siding in Federal Way, give WCV Windows INC. a call. Contact us at (800) 492-6155. We look forward to working with you to select the right home siding.