Des Moines Vinyl Siding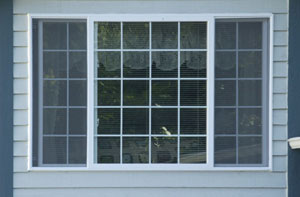 The exterior of your home is the first impression your visitors have. You want it to be a good impression, looking fresh and clean. But do you find you have to paint your exterior often to achieve that look? There are other options you should consider.
Vinyl siding in one of the most cost-effective solutions to painting all the time. WCV Windows INC. should be your choice of the company to call when you want vinyl siding installation in Des Moines, WA.
As an experienced siding company, we can help you choose the best vinyl siding for your home on the basis of:
Different vinyl siding styles
Several vinyl siding colors
Vinyl siding cost
You can be assured that the choice you make will be the right one. Depending on the look you want for your home and your budget we will help you select a siding that will be of the highest of industry standards.
Des Moines House Siding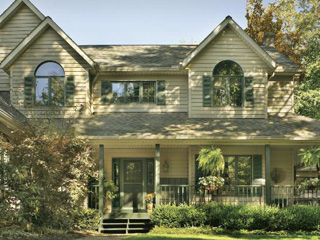 There is no denying the fact that vinyl house siding can be an excellent way to make your home energy efficient. However, if it is not installed properly it will not do the job you expect. You need to work with a professional exterior siding installation company.
Being an experienced company, we have met the house siding requirements of Des Moines residents for over 25 years. We understand that when you choose us for house siding, you are looking for the following services that are:
Hassle free
Affordable
Timely
To learn more about the details of vinyl house siding and the costs associated with vinyl siding installation, give us a call.
Des Moines Prodigy Siding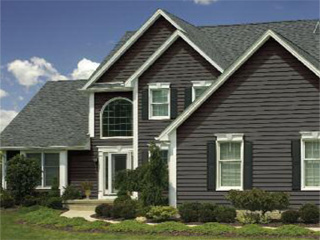 Prodigy siding is one of the industry's best sidings for homes. Prodigy siding is designed to look like individually installed boards allowing you to customize your look on your Des Moines home.
As we are experienced installers for Prodigy sidings in Des Moines, we recommend Prodigy siding because it will give you these benefit:
R-value of 5.0
Lower energy consumption
Better aesthetics
Long lasting exterior solutions
With us as the company for your Prodigy siding installation, you can rest assured that you are working with the best in the industry.
When you need vinyl siding in Des Moines, get in touch with WCV Windows INC. at (800) 492-6155. We look forward to working with you.