Des Moines Patio Doors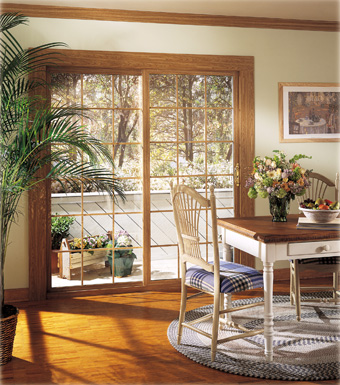 Patio doors are a great addition to any home. Whether contemporary or traditional, patio doors match any style property. Their elegant look allows you to enjoy the gorgeous view of the outdoors from the comfort of your home.
Other benefits include:
Decorative investment
Letting more natural light in
Improving your home's energy efficiency
For patio doors in the Des Moines, WA area, look no further than WCV Windows INC.. We are a family-owned and operated company offering patio doors to Des Moines area homeowners. You can rest assured that our patio doors are of the highest quality. Our selection of patio doors is designed to enhance any room and work reliably for years to come.
Des Moines Sliding Glass Doors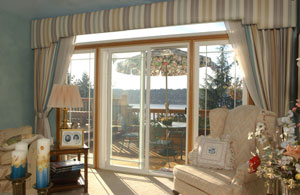 Bring the beautiful outdoors inside with our vinyl sliding glass doors. Sliding glass doors do not swing, so they consume less space. Sliding glass doors are also an excellent source of natural lighting and come in various styles.
We can help you meet your sliding patio door needs in Des Moines as we offer products that not only look great, but also work great.
Some of the features of our vinyl sliding glass doors include:
Solid construction
Energy-efficient design
Smooth gliding
Des Moines Sliding Patio Door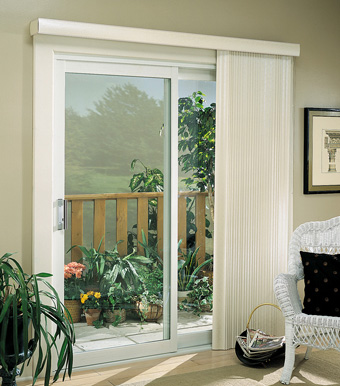 When it comes to vinyl siding glass doors, we do not cut corners on quality because we know you want your sliding patio door to look and function great. Our sliding glass doors prices may be low but our quality is high.
When you buy our sliding patio door, you'll know it is as secure as possible. We also make sure every door comes with warranties.
We also specialize in sliding patio door installation. Our sliding patio door installers are all certified and have many years of industry experience. Our customer service is highly personalized because we are a small, local business.
Whether you are looking to install a new patio door or replace an existing, inefficient one, we look forward to meeting your needs. Our owner will personally oversee your sliding patio door project in Des Moines.
More reasons to choose us include our:
Timely response
Friendly consultations
Superior workmanship on every job
FREE, no obligation estimates
If you would like more information on our selection of vinyl sliding glass doors for Des Moines homeowners, please feel free to call WCV Windows INC. at 1 (800) 492-6155.