Bonney Lake Vinyl Siding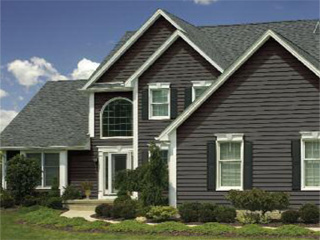 For years, WCV Windows INC. has been providing homeowners with top quality vinyl siding installation services in Bonney Lake, WA. We have the knowledge and experience to meet the demands of any sized vinyl siding project.
We understand that no two vinyl siding installation jobs are the same. You can be confident that we will customize a vinyl siding installation plan that best matches your needs and your budget.
We work closely with each one of our clients to make sure their vinyl siding installation is done to their complete satisfaction. When you choose us for your vinyl siding needs in Bonney Lake, you can expect to get:
Top-of-the-line products, such as Prodigy siding
Trained and professional installers
Fantastic results
Bonney Lake House Siding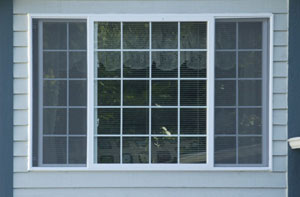 Energy efficient house siding is an excellent way to save money on heating and cooling bills. Energy efficient house siding is an investment that pays for itself by reducing energy costs throughout the year.
This type of house siding helps to keep your home warm in the winter and cool in the summer. We offer vinyl house siding to help Bonney Lake homeowners add aesthetics and functionality to their homes while saving money on their energy costs.
Below are the features of our selection of vinyl house siding:
Comes in a range of color options
Provides unmatched durability
Available for an affordable price
Bonney Lake Prodigy Siding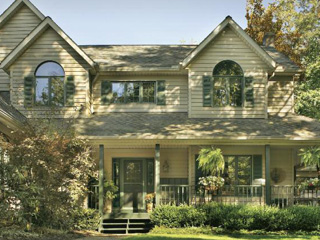 Are you planning to replace damaged home siding? You have numerous siding options to choose from. Prodigy siding is the most advanced vinyl siding on the market known for providing excellent insulation for your home.
Another benefit of installing Prodigy siding on your Bonney Lake home is that it is resistant to dings and scratches, so you can enjoy the peace of mind that your siding will withstand harsh weather conditions.
If you are looking to reduce your energy bills, protect the exterior of your house and improve curb appeal, then consider Prodigy siding. We are proud to offer Prodigy siding installation services to our clients.
Our knowledgeable team of consultants will help you decide on the type of siding that best suits your home. We offer:
Friendly consultations
Free estimates
Quality workmanship
If you require any further information regarding our Prodigy house siding installation services for Bonney Lake homeowners, then feel free to call WCV Windows INC. at (800) 492-6155.