Puyallup Patio Doors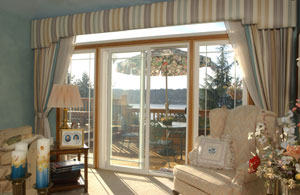 Are you in the market for a patio door for your Puyallup, WA home? Take a look at the exterior sliding glass doors supplied and installed by West Coast Vinyl Windows in Puyallup.
A sliding patio door is a space-saving option as it does not open like the conventionally hinged doors does. Having patio doors made of glass help connect the inside of your home with the outdoor living areas you have.
Glass patio doors in Puyallup homes also:
Offer a clear view of the outside
Create an illusion of a more spacious room
Let in abundant natural light and warmth
With patio sliding glass doors, we offer homeowners the dual advantage of optimizing space utilization and bringing the outdoor beauty inside.
If the idea of having a vinyl sliding patio door appeals to you, get in touch with us today.
Puyallup Sliding Glass Doors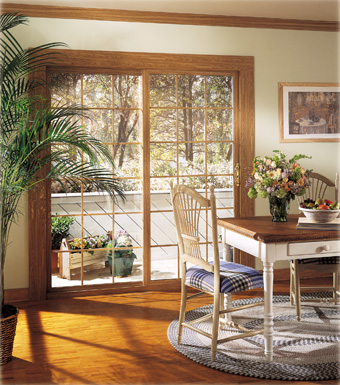 Installation of our vinyl sliding glass doors on patios in Puyallup homes is an excellent way of enhancing the interior comfort and beauty of the home. These elegant patio doors also boost the curb appeal.
The vinyl sliding glass doors offered by us come with a number of additional benefits, including:
Easy maintenance
High level of energy-efficiency
Exceptional durability
Our company places a high premium on quality and works with best sliding glass doors that are offered by well-respected manufacturers. We also provide professional vinyl sliding patio door installation by our skilled and experienced technicians.
Puyallup Sliding Patio Door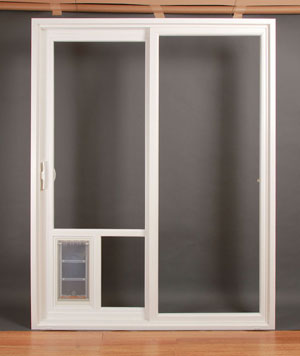 Patio doors are important structural as well as aesthetic elements of homes. People who are planning to get new patio doors fitted in their homes need to work with a company that offers beautifully crafted, sturdy and hard-wearing products.
The easiest and fastest way to ensuring a quality sliding patio door in your Puyallup property is by placing a call to us!
When you choose us to install your sliding patio door, you can be assured you are purchasing a premium product that beautifies and secures your home. Moreover, you have a problem free experience with us because:
We ensure fast and hassle-free door installation
Our sliding glass doors prices are competitive and affordable
We provide friendly customer service
Call West Coast Vinyl Windows at (800) 492-6155 to discuss your needs for vinyl sliding patio door for your Puyallup home.