Lakeland Hills Vinyl Siding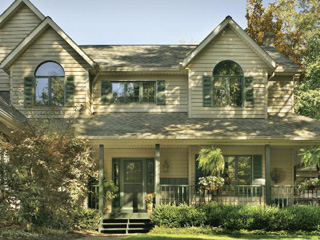 Make an amazing difference in the exterior of your home with vinyl siding in the Lakeland Hills, WA region from WCV Windows INC.. We offer affordable siding installation service you can rely upon. We efficiently handle vinyl siding installation.
Vinyl siding provides the most cost-effective way to enhance the beauty of your home. Let our consultants help you decide which one is right for your home.
We focus on helping our customers improve the look and value of their home with an innovative siding installation. New house siding will give a brand-new look to your property.
Allow our professionals to help you make the right selection for your commercial or residential Lakeland Hills area property with fascinating house siding. Benefits of vinyl siding:
Durability
Weather resistance
Cost-effective
Lakeland Hills House Siding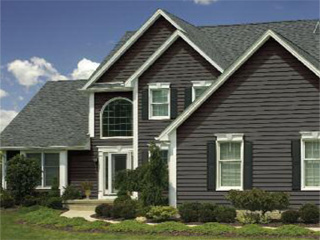 Want to try eye-catching house siding on your house in Lakeland Hills? Get in touch with us for a large choice in siding selection and professional installation.
Let our well-trained team of professionals take care of your house siding project from beginning to end. Providing and installing quality vinyl and Prodigy siding to make your residence stunning is what we do best.
The house siding is made to give protection to the exterior of your home and provide additional insulation. Whether we talk about vinyl siding or Prodigy siding, they both provide fascinating and long-lasting protection.
Once the siding is installed, you do not need to scrape or paint year after year. A little cleaning once a year is enough to maintain the look of your siding.
Why choose siding from us?
It is affordable
Low maintenance
Quick and easy installation
Lakeland Hills Prodigy Siding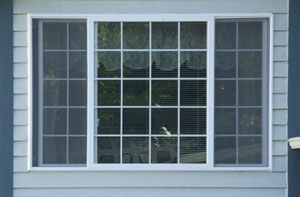 We recommend you install Prodigy vinyl siding and give your house a more attractive look that also provides exceptional protection. We know how to quickly install the quality siding materials on your home or business property.
For reliable and timely siding installation service, get in touch with our professional team. We are here to help you pick the right style and color of siding for your home.
Why hire our professionals to install Prodigy siding?
Well-skilled staff
Quickly installation
Quality work
We believe in providing the brilliant house siding installation services. To learn more about Prodigy siding, give us a call.
For vinyl siding installation services in Lakeland Hills, get in touch with WCV Windows INC. today at (800) 492-6155.