Bellevue Vinyl Siding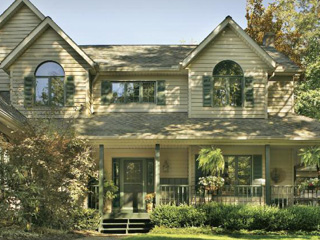 If you have wood as the exterior of your home, you home will require paint quite often. If you want to get rid of the painting job once and for all, you should choose to have vinyl siding put on your house.
The siding panels are made of materials that do not require any painting or maintenance. WCV Windows INC. is a reputable company that offers high quality vinyl siding installation services for Bellevue, WA homeowners.
Being an established and experienced company, we recommend the installation of vinyl siding in your home because of the following features:
Energy efficiency
Better insulation
Strength and durability
Great aesthetics
If you are unable to choose the vinyl siding you want for your home, you can work with our creative team. They will choose the best vinyl siding colors for your home that will give it a great look. To learn more about vinyl siding and its costs give us a call.
Bellevue House Siding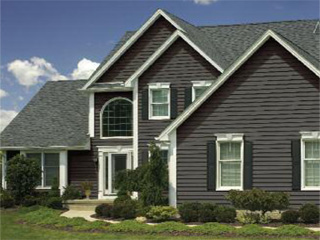 The best thing about having good quality house siding is that the panels interlock in such a way that they stand as an independent wall system. You can choose the exterior siding panels that suit your home and budget.
We have been offering house siding installation services for Bellevue residents for a long time. You can trust us with vinyl house siding installation as we have the best of:
Experience
Workforce
Equipment
Techniques
You can compare our costs and workmanship with others to ensure that you are getting exactly what you want at the price that is best for you. We have several house siding ideas enabling you to choose the right one for your home.
Bellevue Prodigy Siding
With the number of companies offering Prodigy siding installation services in Bellevue, choosing the best one can be a daunting task. Nevertheless, you should choose the company for Prodigy siding installation on the basis of the following factors:
Customized services
Recommendations
The range of products available
Affordability
We are the perfect company to choose for prodigy siding in Bellevue as we possess all these qualities. We have a vast range of Prodigy siding colors, giving you the liberty to choose the best one for your home.
Feel free to call WCV Windows INC. at (800) 492-6155 for any vinyl or Prodigy siding installation services in Bellevue.