Auburn Vinyl Siding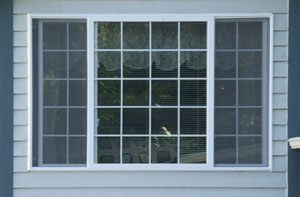 If you have been looking forward to enhancing the look and value of your home, you should consider having house siding applied to your home. Prodigy siding is one siding type that will keep your home cozy and comfortable while imparting great aesthetics.
WCV Windows INC. is a reputable company that offers high quality vinyl siding installation services for Auburn, WA residents. Being an experienced and established company, we offer the following services in addition to vinyl siding installation:
Window installation
Sliders
Awnings
You can trust our skilled and trained technicians for the efficient installation of the house siding you want. We have plenty of vinyl siding styles and colors for you to choose from.
Speak with one of our consultants and learn about the benefits of vinyl siding, the costs to install and the great guarantees that come with our Prodigy and Hardie siding.
Auburn House Siding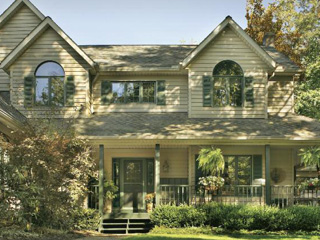 One of the benefits of having good quality house siding is that you need not have the exterior of the home painted often. You need to choose an experienced company to handle the installation of the siding on your home.
We have been offering high quality installation services of house siding for Auburn residents for a long time. We recommend the installation of exterior vinyl siding panels as they offer the following benefits:
Energy efficiency
Low utility costs
Durability
Aesthetics
We have a lot of house siding ideas. You can choose from any of the siding styles work with our experienced team who will help you choose the right one.
Auburn Prodigy Siding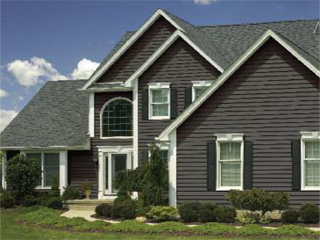 There might be several companies offering installation of Prodigy siding in Auburn. However, to ensure that you are getting the best services at the best prices, you must research and compare companies.
The following aspects will help you choose the best company for installing the siding:
Years of experience
Reliability and recommendations
Use of high quality material
Pricing structure
We are the perfect company to have handle your Prodigy siding installation in Auburn as we possess all these qualities. You can choose from a vast range of prodigy siding colors and styles that are suitable for your home and budget.
You can call WCV Windows INC. at (800) 492-6155 for any siding installation services in Auburn.