Phoenix Sliding Glass Doors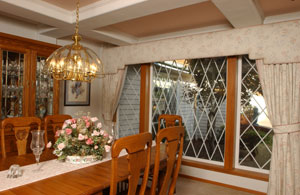 Have you decided on the installation of sliding glass doors in your Phoenix, AZ property? Are you browsing the web for the contractors that handle such jobs in this area to find the best one to meet your needs for Phoenix sliding glass doors?
If so, stop looking further and place a call to WCV Windows INC. Our long-standing, highly reputable company is one of the most trusted sources for Phoenix sliding glass doors. Whether you want to add a sliding patio door to your home, need a sliding glass door fitted in the shower or are interested in getting Phoenix sliding glass doors for some other application, we have you covered.
Contact us today to discuss your requirement for:
Sliding glass wall
Internal glass sliding doors
Sliding glass closet doors
Sliding glass patio doors
Call WCV Windows INC. for new Phoenix sliding glass doors!
(800) 492-6155
Phoenix Sliding Patio Door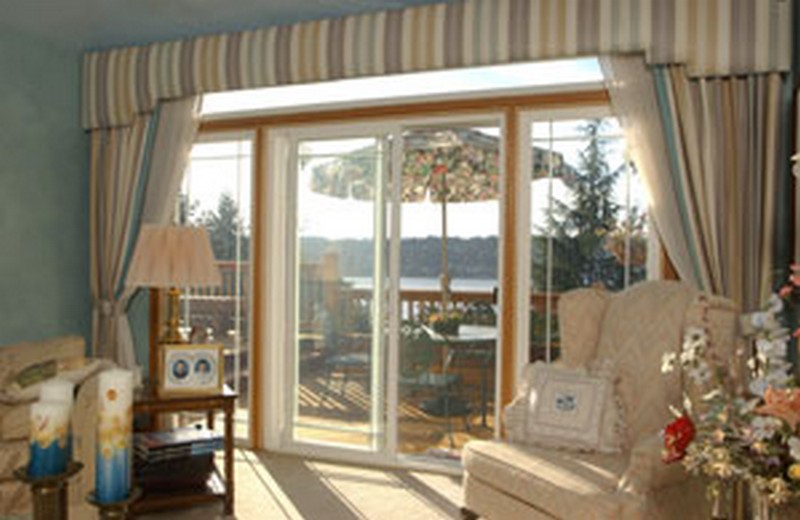 A Phoenix sliding patio door makes a beautiful addition to any home. When sliding glass doors are installed to open into the patio, they bring in the charm and warmth of the outdoors to brighten up the interiors. Having a Phoenix sliding patio door made of glass also has the effect of making the indoors appear spacious.
Come to us if you want to uplift the aesthetics of your property with a Phoenix sliding patio door. Our company offers fully customized services and can install a Phoenix sliding patio door of precisely the required size or dimensions in your property.
You can rely on us to install beautiful, sturdy, efficient and durable:
Exterior sliding doors
Sliding French doors
Multi slide patio doors
Sliding back door
Call WCV Windows INC. for Phoenix sliding patio door installation!
(800) 492-6155
Phoenix Patio Doors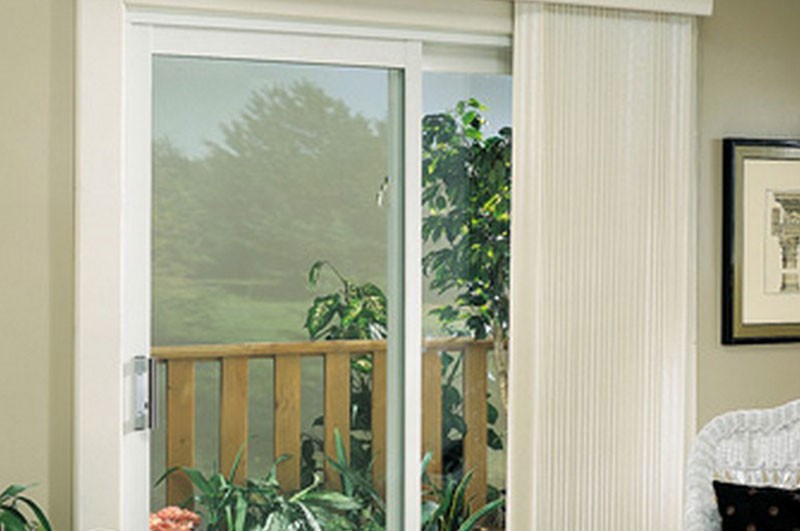 We pride ourselves as an ethical, service-oriented company that always watches out for the best interests of all the property owners who come to us for Phoenix patio doors. We place a high premium on quality and offer our customers Phoenix patio doors made from top-grade materials and put on the market by leading manufacturers.
We also ensure that the Phoenix patio doors are installed flawlessly by our well-trained, experienced and diligent technicians. Make us your first stop for Phoenix patio doors that are incredibly elegant and highly functional.
Contact us today for installing:
Single patio door
Patio glass door
Patio sliding door
Backyard door
Call WCV Windows INC. for installing high quality Phoenix patio doors!
(800) 492-6155