Mesa Sliding Glass Doors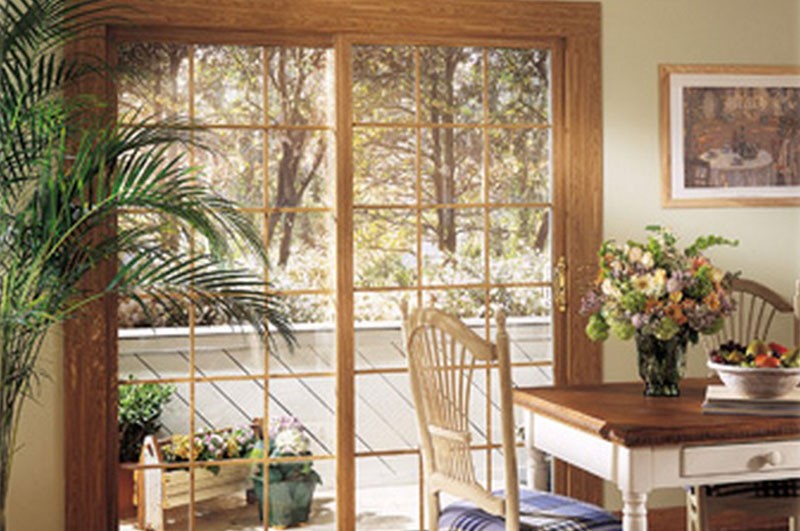 If you are looking for a professional to install sliding glass doors in Mesa, AZ, you have landed in the right place. WCV Windows INC. is one of the most skilled Mesa sliding glass doors companies. Our team uses the latest technology and the highest-grade materials to offer you the best replacement doors.
We will ensure you are obtaining the Mesa sliding glass doors that fit together with your home. Once you have your sliding patio door chosen, our experts will step in and complete the setup process. Each of our Mesa sliding glass doors team members are incredibly qualified and can complete the process within one day, allowing you to get back to the comfort of your house. We assure you of services including:
Sliding glass door installation
Sliding glass door replacement
French door installation
Outdoor shade installation
Call WCV Windows INC. for Mesa sliding glass doors!
(800) 492-6155
Mesa Sliding Patio Door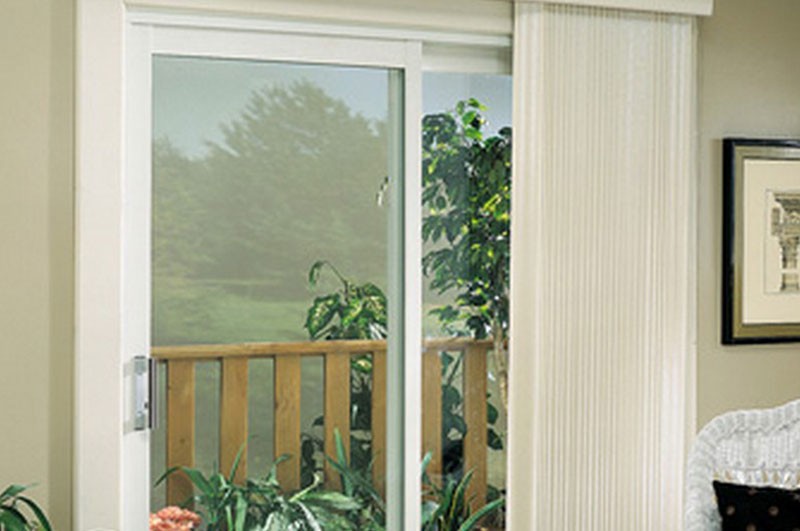 Are you tired of your sliding door not working correctly? If so, it is time to replace it with a new, energy-efficient Mesa sliding patio door that operates almost effortlessly. A Mesa sliding patio door provides a beautiful gateway to your outdoor areas and a spectacular view from inside, creating a stunning wall of natural light.
Patio doors are a great choice if you want to update the look of your home. We have a long history of working on Mesa sliding patio door projects, and our sliding door services have a reputation for excellence.
If you want to add a Mesa sliding patio door to your home, contact us today and choose our great range of sliding doors. You can rely upon us for:
Door replacement and installation
Noise insulation
Front entrance door installation
French sliding door replacement
Call WCV Windows INC. for a Mesa sliding patio door!
(800) 492-6155
Mesa Patio Doors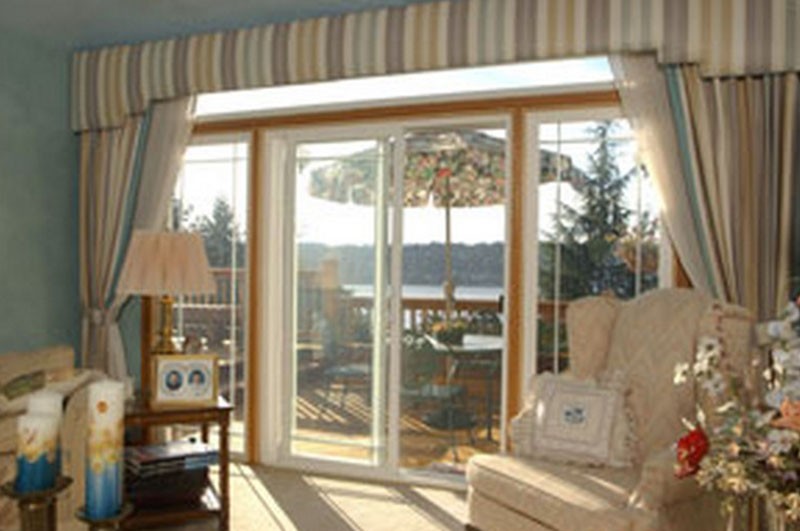 We supply a range of great-looking Mesa patio doors to our customers. Our Mesa patio doors are practical and durable and will stand up to any weather, giving you a lifetime of maintenance-free operation. Once installed, sliding glass doors will enhance the beauty and efficiency of your home.
We stock all the necessary high-quality replacement parts to make your sliding patio doors slide like new. You will get Mesa patio doors with modern and sleek designs when you come to us for door installation. Our team is here to help you with any Mesa patio door project, no matter how big or small. Contact us for:
Glass & window repair
Shower doors installation and replacement
Sliding door repairs
Patio door tune-ups
Call WCV Windows INC. for Mesa patio doors!
(800) 492-6155