University Place Patio Doors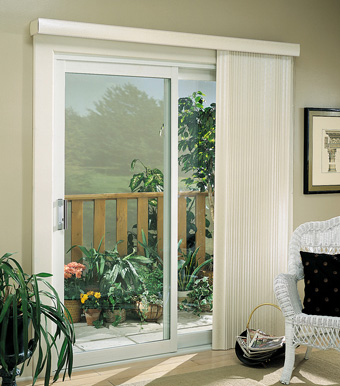 Did you know that patio doors can help you transform your home?
Patio doors can deliver both function and style.
But the benefits of patio doors are even more than most homeowners realize.
They can:
Add natural light
Enhance your view
Improve access to the house or backyard
Save on energy
Increase security
If you are looking for attractive, maintenance-free patio doors for your University Place, WA home, look no further.
WCV Windows INC. offers a selection of high quality patio doors to University Place homeowners.
Our range of patio doors is designed to meet a wide range of needs and budgets.
University Place Sliding Glass Doors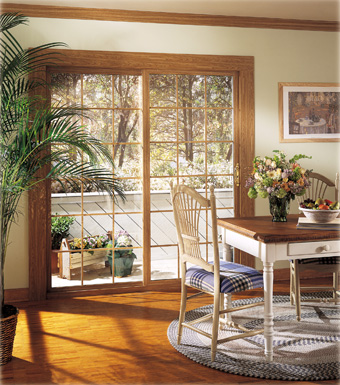 Vinyl sliding glass doors can make your home become even more comfortable and improve its overall look.
Sliding glass doors open by sliding along horizontal tracks at the head and sill.
They are easy to use and give your home a stylish look. During summers, vinyl sliding glass doors keep the heat out but also let sunlight enter.
During winters, these doors keep you warm.
Vinyl sliding glass doors are also corrosion and rot-free. They require very little maintenance.
Are you considering vinyl sliding glass doors for your University Place home? Let us help!
Our selection of vinyl sliding glass doors offers:
Smooth operation
High performance
Long-lasting durability
University Place Sliding Patio Door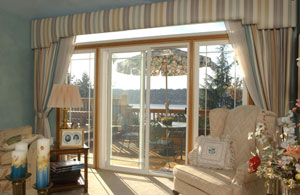 Sliding patio doors are known for their great natural lighting and large, unobstructed views.
A sliding patio door is an excellent way to extend your indoor rooms into the outdoors. By adding a vinyl sliding patio door, you can also keep your home draft-free and enjoy energy savings.
The multiple locking points provide an added level of security and peace of mind.
We have patio sliding glass doors from some of the best in the industry. We understand that, as a homeowner, you want only the best possible products for your home.
Rest assured that your sliding patio door needs are in the hands of an expert. Our friendly, knowledgeable team is here to help you choose the right sliding patio door for your University Place home.
We would love to meet and exceed your expectations.
You should choose us for your sliding patio door needs because we always promise our clients:
Honest recommendations
Competitive pricing
Professional installation
For your sliding patio door needs in University Place, count on WCV Windows INC..
For any questions, call us at (800) 492-6155.