Renton Patio Doors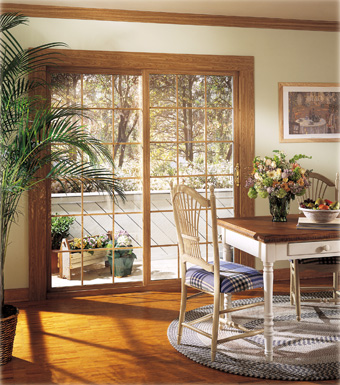 If you are looking forward to enhancing the look of your home, then choosing to have sliding patio doors in your home is a great idea.
WCV Windows INC. is a reliable and reputed company that offers high quality services for installing patio doors in Renton, WA homes.
As a reputed and established company, we offer a large variety of patio doors, enabling you to choose them according to the following:
Designs and style
Material
Price
You can rely on our skilled and trained technicians to get the patio doors fitted in the best possible manner.
Equipped with the latest and best equipment, our technicians will take care that the existing structure is not damaged during the installation of the sliding glass doors.
Renton Sliding Glass Doors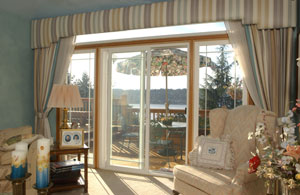 Having sliding glass doors in your home not only adds to its beauty but also enhances its value.
Glass patio doors are a great choice as they let you have a spectacular view of the outside while providing comfortable interiors.
We have been installing patio sliding glass doors in Renton for a long time. Our sliding glass doors will bring in benefits such as:
Comfortable interiors
Energy efficiency
Enhanced look of the home
Improved property value
With us as the company taking care of your sliding patio door requirements, you need not worry about the sliding glass doors prices.
We have a wide range of options enabling you to choose the ideal glass doors that fit your budget.
Renton Sliding Patio Door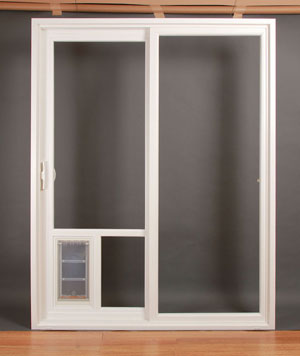 There might be several companies offering the installation of a sliding patio door in Renton.
However, you must research and find the best company that not only provides the best services but also provides cost-effective services.
You can choose us when you need a sliding patio door in Renton as we are:
Experienced
Trustworthy
Recommended
Affordable
We have a long list of satisfied customers that have taken our services for installing a sliding patio door.
You can rely on us for the installation of the exterior sliding glass doors and interior sliding patio door.
In addition, we cater to the repair and maintenance of patio doors as well.
If you require sliding glass doors in your Renton home and you want the assistance of a reliable company, call WCV Windows INC. at (800) 492-6155.