Port Orchard Patio Doors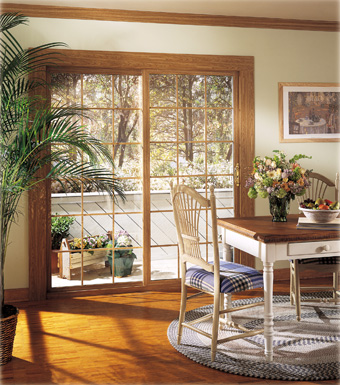 If your home needs new doors leading out to the patio, you are at the right place! WCV Windows INC. offers and installs sliding glass patio doors for Port Orchard, WA homes.
Our exterior sliding glass doors are designed with one stationary panel and one operating panel that glides horizontally.
These gliding patio doors make a better option than the regular hinged doors for installing in tight spaces as their panels do not interfere with the patio or interior space.
However, this does not mean that installing a sliding patio door is a compromise made when you have a small patio.
In fact, adding our glass patio doors to your Port Orchard home can be a major style statement. Installing our sliding glass doors on your patio will enhance the aesthetics of your home interior and improve the room décor by adding:
Abundant sunlight
Natural warmth
A view of the beautiful outdoors
Port Orchard Sliding Glass Doors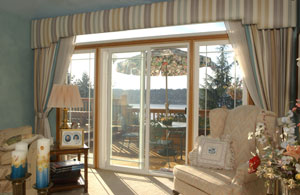 Other factors that make our sliding glass patio doors a great choice are they make the room as well as patio look more spacious while making the home more comfortable and affordable to maintain.
A sliding patio door made of glass gives an illusion of bigger space. Meanwhile, the energy-efficiency feature of our vinyl sliding glass doors assures Port Orchard homeowners of increased interior comfort and reduced energy expenses.
We offer customized sliding glass doors, offering homeowners patio doors in their preferred:
Whether you want a single sliding patio door or several sliding glass doors in your home, we are here to help you.
Port Orchard Sliding Patio Door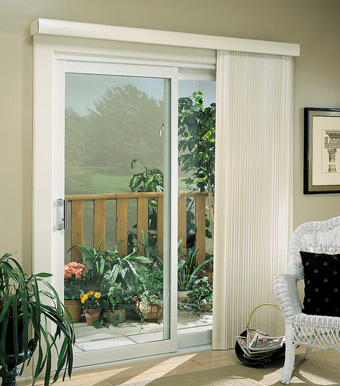 A sliding patio door can be a wonderful addition to your home. This is true only when the door is of the right quality and has been installed correctly. This is where we come in.
We are one of the best sources for sliding patio door installation in the Port Orchard area. When you choose to get your sliding glass patio doors from us, you can be assured of:
Receiving top quality products
Getting the services of skilled and experienced door installers
Paying the right price for the products and services
Served in a timely, professional and friendly way
Call (800) 492-6155 to learn more about the patio sliding glass doors that Port Orchard homeowners can get at WCV Windows INC..