Marysville Patio Doors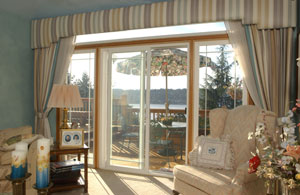 If you are looking forward to renovating or remodeling your home, one thing that you can do to make your home look beautiful is to switch to having sliding glass doors. A sliding patio door can be a great addition, combining yet separating the indoors from the outdoors.
Get in touch with the professionals from WCV Windows INC. Inc. for services related to patio doors in Marysville, WA. Serving as a reputed and renowned company in the area, we are known for installing or repairing patio doors. We recommend that our clients looking for affordable home renovation options have patio doors fitted in Marysville as they:
Make the interior appear larger
Provide unobstructed outdoor view
Let you have easy access to the outdoors
Call our consultants if you want to know more about our patio doors and the services that we provide related to them. We will install any type of patio doors that suit your preference and budget.
Marysville Sliding Glass Doors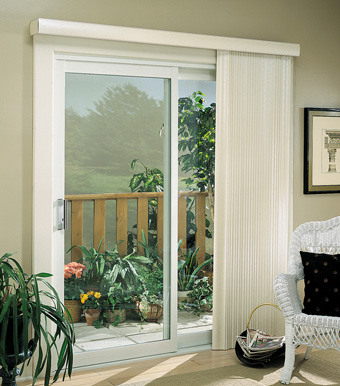 When you have sliding glass doors installed, you need not worry about the placement of the furniture as it will not be disturbed when the doors need to be opened or closed. With several material options available for patio doors, you can choose the one that best suits your requirement.
Hire our services for repairing or installing new sliding glass doors in Marysville. Having served in this capacity for many years, we can help you choose the sliding glass doors and the frames of which can be any of the following materials:
The sliding glass doors can be customized to make them affordable. This enables you to extend the interior or the exterior view when required.
Marysville Sliding Patio Door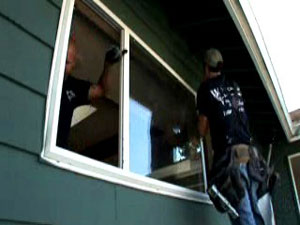 Now that you have decided to have a sliding patio door for your home, you need to choose the best company for its installation. Only proper and efficient installation can assure you the benefits of patio doors and sliding glass doors.
Hire our services for installing a sliding patio door in Marysville. We specialize in installing the sliding glass doors of all kinds and assure you of the following:
Professional work approach
Hassle free services
Use of the best materials
Work done by professionals
Give us a call when you are ready to get a sliding patio door installed in your home. Call WCV Windows INC. Inc. at (800) 492-6155 for efficient services related to a sliding patio door in Marysville.