Everett Patio Doors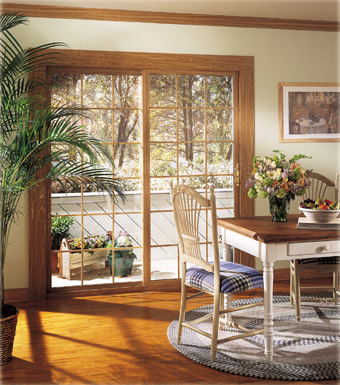 Your outdoor living areas, like a patio, should be a smooth, natural extension of your indoor living spaces.
It helps to have patio doors that ensure an unbroken inside-outside connection. A great option for this is sliding glass doors.
Having sliding glass patio doors in your Everett, WA home can avoid creating a wall between the interiors and the outdoors, while facilitating your effortless movement in and out.
Besides, glass patio doors frame the picturesque outdoor view to enhance the beauty of your home interiors.
Contact WCV Windows INC. if you are interested in getting glass patio doors fitted in your Everett home.
We supply a variety of sliding glass doors and can provide you with a sliding patio door that complements your home perfectly.
All the sliding patio door units we offer are:
Magnificently crafted
Made from high-grade materials
Built to perform seamlessly and for many years
Everett Sliding Glass Doors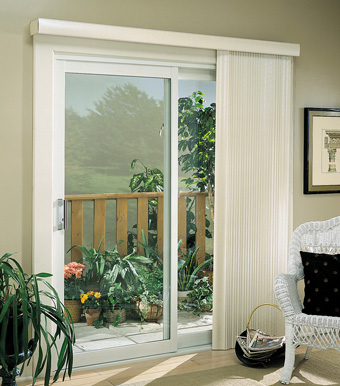 Our vinyl sliding glass doors increase the beauty as well as comfort of your home.
Their flawless fabrication and smooth finish uplifts the interior decor.
This is further enhanced by the brilliant natural light and the attractive outdoor view that glass patio doors allow in.
The excellent energy-efficiency of our vinyl sliding glass doors make your Everett home more comfortable than before, even as your energy bills see a significant drop.
Installation of our sliding patio door units leads to better home insulation and protection from the harmful UV rays of sunlight.
Since our sliding glass doors do not work on hinges and do not swing open/close, their use:
Allows for more usable space
Is ideal for patios with limited space
Offers more flexibility in arranging interior or patio furniture
Everett Sliding Patio Door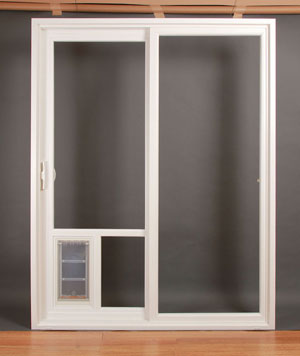 The operation, performance, and longevity of your patio doors depend on how well they are installed.
When you get the sliding patio door for your Everett home from us, you are assured not only of quality door units but also of their proper installation.
We are staffed by certified technicians who install your sliding patio door:
Accurately and safely
To ensure a perfect fit in the doorway
With meticulous attention to detail
With us, you can also rest easy about being charged the most competitive sliding glass doors prices.
Planning to get a sliding patio door installed in your Everett home? Get in touch with WCV Windows INC..
Call (800) 492-6155 to know how we can serve you.