DuPont Patio Doors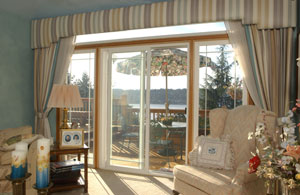 The patio is an integral part of a home, an extension of the living area.
It is important to choose patio doors carefully and make the investment after due deliberation.
The key aspects that you should consider while deciding upon which patio doors to install in your DuPont, WA home are their:
Aesthetic appeal
Strength and safety
Energy-efficiency
Durability
One great choice would be the sliding patio door offered by WCV Windows INC..
Our vinyl sliding glass doors are ideal for the patio space as these allow you to add natural beauty to the interior decor.
Having our glass patio doors fitted in your DuPont home means abundant sunlight brightening the living spaces and a spectacular view of the landscaped yard from inside.
We offer sliding patio door units in a variety of colors and finishes.
DuPont Sliding Glass Doors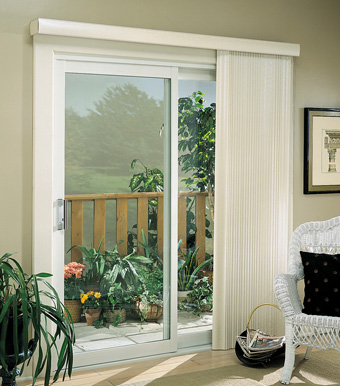 Any homeowner can opt for our vinyl sliding glass doors in DuPont.
These sliding patio door units complement most home styles and increase the interior as well as exterior beauty of the home.
In fact, our vinyl sliding glass doors also go a long way in improving home comfort by:
Reflecting solar heat and harmful UV rays
Keeping interiors cool in summers and warm in winters
Providing a tight seal to prevent air transfers
Easy access to the outdoors is yet another reason we recommend our vinyl sliding glass doors.
You can step out on the patio or go inside by effortlessly sliding the door to the side.
Since these patio doors do not require swing space, using them does not interfere with the nearby furniture, etc.
DuPont Sliding Patio Door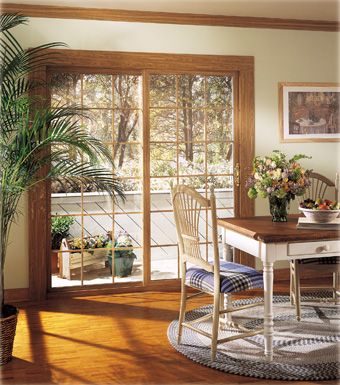 Look no further than us if all that you want is the finest quality patio doors with impeccable door installation services, both at the best prices!
Our company is committed to making sure that all homeowners who come to us for a sliding patio door are delighted with their entire experience.
By choosing us when you need a sliding patio door in DuPont, you enjoy:
The assurance of getting superior products
Seamless workmanship offered by certified installers
Customer-oriented values offered by a family-owned company
The satisfaction of receiving full value for your money
Contact WCV Windows INC. for a free estimate of sliding glass doors prices.
DuPont residents can reach us at (800) 492-6155.