LeafX Gutters – The Best Choice for Residential Gutters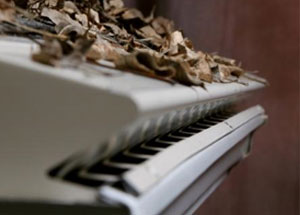 The Nose-Forward Cover extends past the gutter lip, allowing water to follow the curve of the hood and flow into the gutter, while leaves and debris are effectively washed away.

The Flex-Drain collects additional water through the vertical perforations and bends to allow each system to be custom fit to match the exact roof pitch.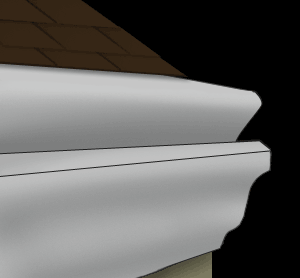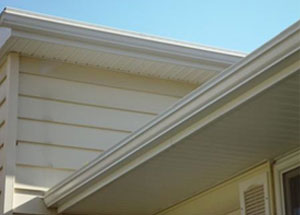 The Ridges on the Cover
slows water flow, forcing it to sheet rather than flow in streams. These ridges also strengthen the system, allowing LeafX to handle the heaviest snow and ice loads.
Factory Preset Installation Guides
allow fasteners to be recessed, thereby maintaining a seamless and uniform appearance.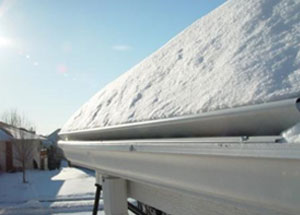 The Clog Free Gutter allows water to flow freely.

Premium .024 Aluminum is the only material used in LeafX. This means that LeafX significantly strengthens the gutter system and will handle the added weight of ice and snow.
LeafX gutters is a premium seamless gutter protection system in Tacoma easily blends with all gutter installation systems. Our aim is to simplify cleaning and the process of improving your current rain gutter installation through a combination of smart design and great technical features.
LeafX gutters come in 14 colors to complement or contrast your new or existing rain gutter installation. Contact us for all the LeafX gutters color options available to your roofing and gutter installation. Here are some of the color options that you can choose from:
White

Tuxedo grey

Black

Copper red

Green

Copper
LeafX Gutters Have Many Benefits for the Homeowner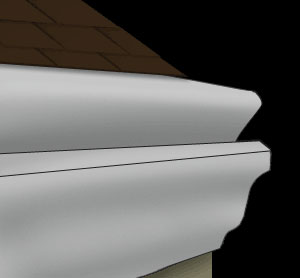 Your gutter investment is always protected if you choose LeafX gutters in Tacoma. These gutters easily seam into any gutter installation by screwing them into the gutter lip besides the roof for added security.
You would never have worry about the integrity of your seamless gutter installation when subjected to gusty winds or rain.
With LeafX gutters, cleaning and repair just got so much easier! The modular 4ft long length LeafX are easy to replace without having to totally overhaul your current gutter installation. This provides you the flexibility to scale back your gutter installation and repair projects to smaller manageable segments.
LeafX gutters offer a clog free guarantee and are super easy when it comes to cleaning. What does that mean to you?
It means that we are confident that our gutters will never clog your existing gutter installation.
LeafX gutters offer the following benefits for any homeowner:
LeafX gutters are also built for our rapidly-changing atmospheric conditions. Our gutters have been designed to handle the highest rainfall recorded. Its interior design was built to allow high volume water to flow without impediments to areas like downspouts, that allow the channeling of water.
Why Choose Us for LeafX Gutter Installation?




WCV Windows INC. has been providing professional and reliable gutter installation services to complement its vast array of quality window products. We have been in business over 25 years and have only left a trail of quality in all the window replacement projects we have completed. Now, we have added LeafX gutters in our portfolio of ever-growing products and services we provide.
WCV Windows INC. in the Tacoma area offers a free estimate for all our services including downspouts and gutter installation and replacement. You may contact us through our:
Hotline: 1-800-492-6155

Email:

This email address is being protected from spambots. You need JavaScript enabled to view it.

Website: Contact Us